Society hasn't taken holistic practices very seriously in the past, but thankfully that is beginning to change. If you've been considering making the switch to a more holistic approach for your kids, you'll be happy to know that the benefits promoted by these philosophies can follow them well into adulthood.
Keep in mind that holistic care doesn't have to be an all or nothing alternative to conventional medicine.
A holistic approach is about doing what's best for the whole person… and that could include the use of conventional treatments alongside holistic practices like yoga, acupuncture, kinesiology, or nutrition.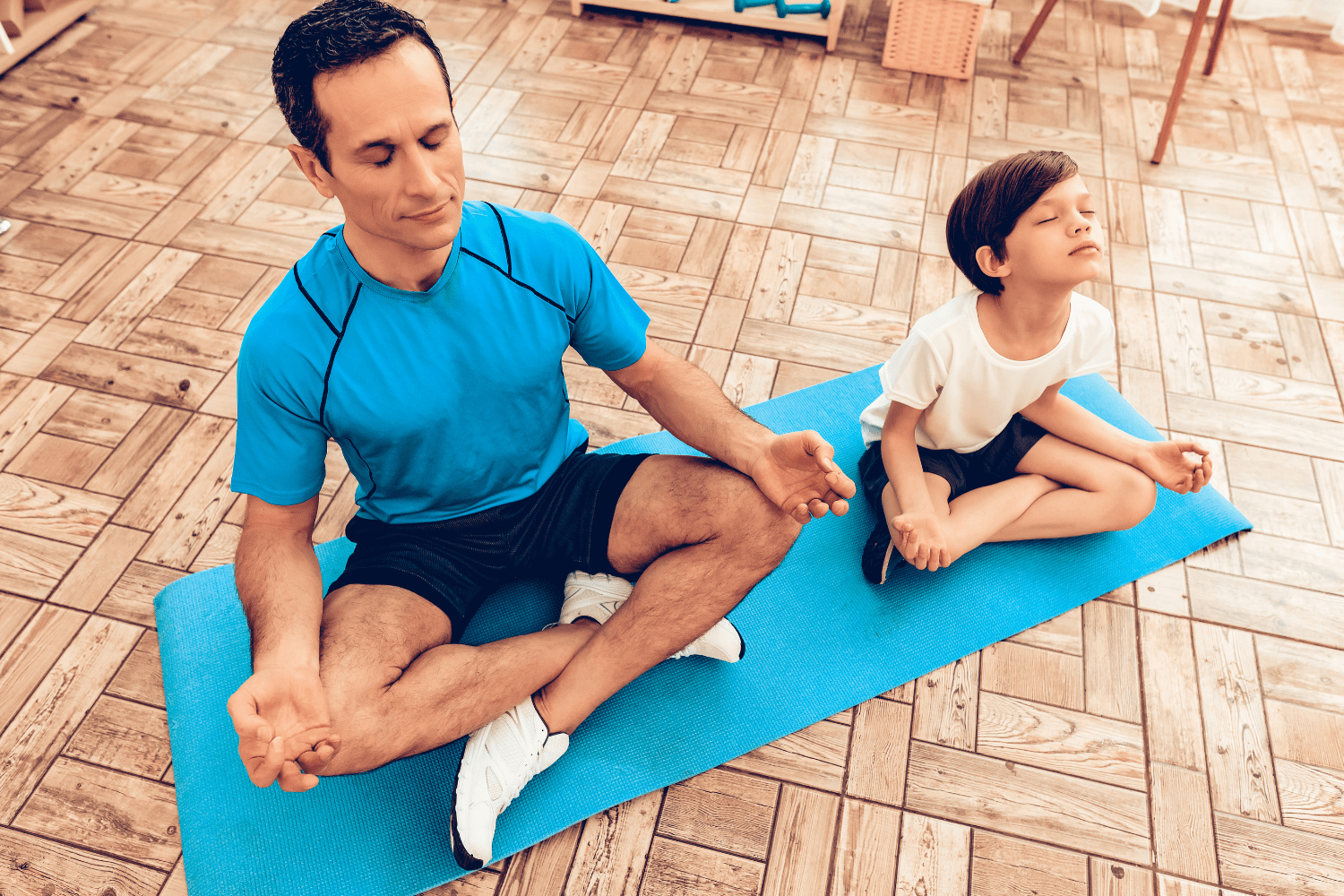 For example, functional medicine doctors are holistic practitioners who incorporate modern medical testing, medication, and procedures into a treatment plan that may also include herbal medicine, stress reduction, diet and lifestyle changes, and more.
Holistic practices for kids prioritize all aspects of the child, including emotions, behavior, exposure to toxins, stress and trauma, diet, nutrition, genetics, and lifestyle.
Most common issues and complicated health concerns that affect children respond best when addressed with a holistic approach.
But we understand that fear of the unknown and stigmas surrounding holistic practices can lead to anxiety for parents.
Will these practices actually work? What will people think if I try an alternative approach? There are so many choices, how do I know what approach is the best for my child?
Let's dive into some of these valid concerns and explain how teaching your children about holistic practices now can help them grow into healthy adults.
What does a holistic practice to health and wellbeing look like for kids?
It's important to realize that good health isn't just about overcoming physical ailments.
Holistic practices teach children how to manage emotions and stress, which are major factors when it comes to mental and physical health.
Of course, they also teach the child about the importance of exercise and strengthening the immune system to avoid illness and chronic disease.
But even more than that, holistic practices recognize that optimal health begins with a quality diet and proper nutrition, avoiding environmental toxins, minimizing stress, and emotional nurturing.
Whether your child learns about holistic practices at home, in a group class, or a patient/doctor setting, the lessons learned can benefit them now and help them become healthy adults.
How to Introduce Holistic Practices into Your Child's Life
One of the best ways to introduce holistic practices into your child's life is to lead by example.
Make yoga, exercise, nutrition, and proper rest a priority in your daily life and encourage your child to do the same. Explain why these practices are important for both children and adults.
Try some yoga poses with your kids, incorporate mindful breathing into a morning routine, and even try some meditation with your kiddos.
Another important step is to listen to your child. Does he or she have an interest in meditation, acupuncture, massage therapy, thai chi, or some other holistic practice? If so, sign them up for a class or book a session.
If you are working to address specific emotional, behavioral, or physical health issues, consider working with a functional medicine practitioner who utilizes modern medicine alongside ancient and scientifically proven holistic strategies.
Functional medicine focuses on a philosophy of addressing the root cause of disease and addressing the entire body as whole, rather than a collection of independent systems.
Functional medicine incorporates aspects of naturopathy, herbal medicine, applied kinesiology, chiropractic, homeopathy, and lifestyle strategies such as yoga.
It's a great way to learn about holistic practices in a safe environment while providing your child with the personalized care you won't often get in a conventional setting.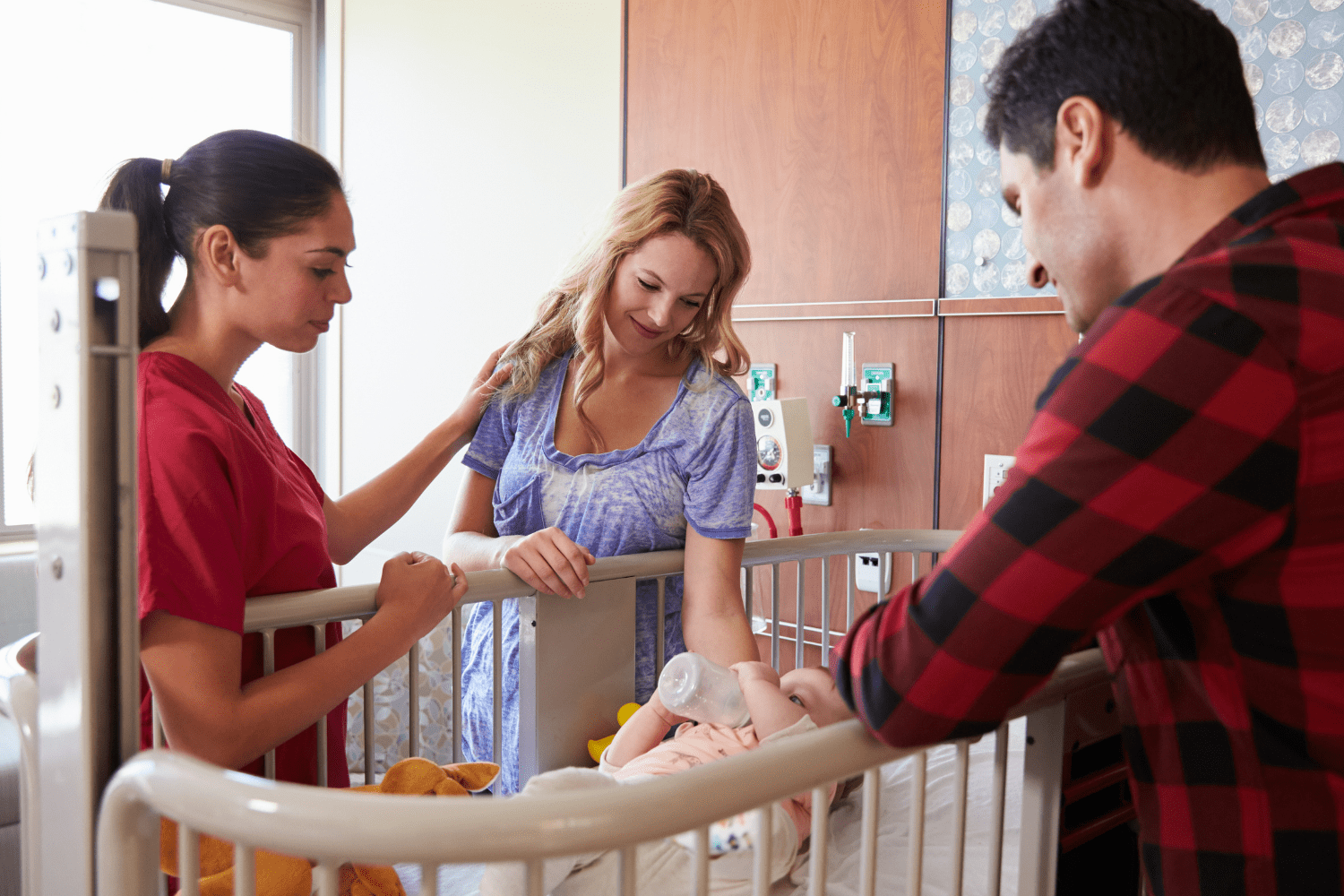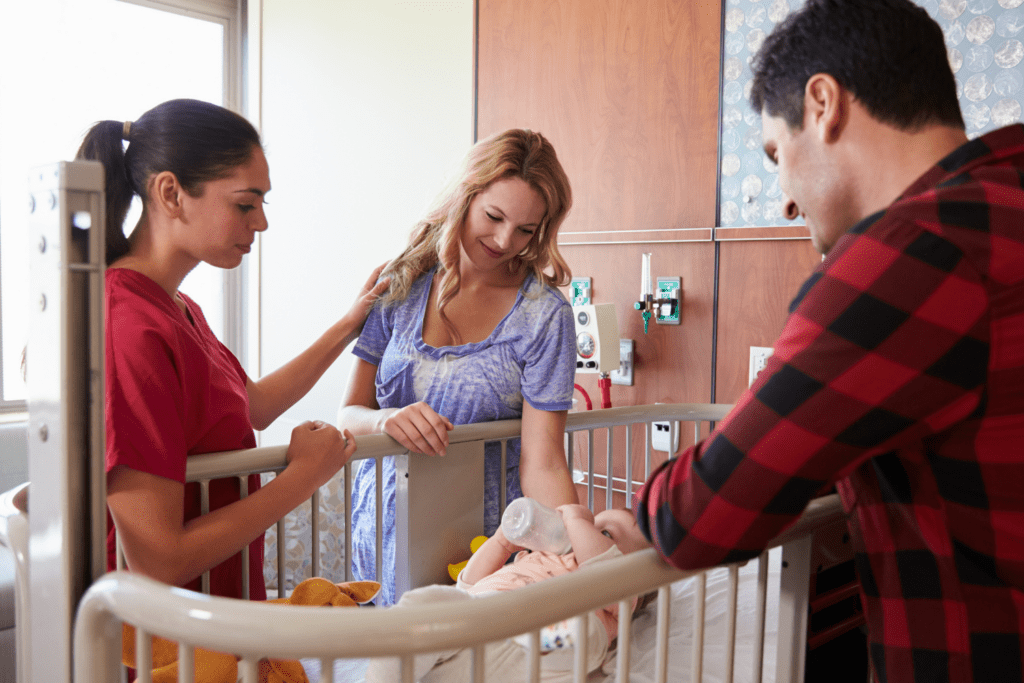 The Takeaway: You Are Your Child's Primary Health Care Provider
You may not have ever looked at it this way, but just like in all other areas of life, you are your child's primary health care provider and educator.
No one knows your child's emotions, mind, and body better than you do, so you are the one who is best qualified to make healthcare decisions for them.
You may hear of a supplement, medication, treatment, or practice that has produced amazing results for another child, but that doesn't mean it's ideal for your unique child.
An organic, whole food diet is important for everyone, but it still needs to be tailored for the individual's needs. Even so-called healthy foods can be problematic for children with sensitivities.
Many issues that affect a child's wellbeing can be resolved at home by an educated and observant parent.
The most important thing you can do for your child's health is to be open minded and provide a supportive environment where your child feels heard.
Tune into your child's emotions and stressors and pay attention to things that may be undermining your child's mental and physical health. Then turn that lens back on yourself as well to show them that self care is also an essential part of health.
By paying close attention to your child, you can develop a holistic approach to your child's care that's best for your particular child.
By educating yourself about the many holistic healthcare options available for kids, you can provide your child with the healthiest environment for optimal development and vitality as they grow into adulthood.