Learn How to Bring Yoga and Mindfulness to Your Kids' Lives
Teach them coping strategies, healthy lifetime habits, and give them the opportunity to discover a little more creativity and imagination in themselves.
Enter your name and email address for access to the Free ready-made Kids Yoga and Mindfulness Tools in my resources library!


Access Free Teaching Resources
Get access to the free Kids Yoga and Mindfulness Resources Library! I've compiled some awesome resources to help you start teaching yoga, add more games, and get inspired with some simple lesson plans. Get the Mindfulness Breathing printables and Meditation Scripts too!


Learn The Best Kids Yoga Sequence
Teach your kids yoga and breathing techiniques in this perfect-for-kids yoga sequence based on real sequencing techniques. Awesome for kids in a group or one on one, kids will be engaged and learning all kinds of poses with this fun and versatile sequence.

Become a Certified Kids Yoga Teacher Online!
Join my online teacher training course and get access to ALL the resources for teaching kids yoga and mindulfulness, no matter what your background is! TONS of videos, lesson plans, yoga poses, printables, sample lessons and so much more, plus get certified and earn Yoga Alliance CEUs! Start today!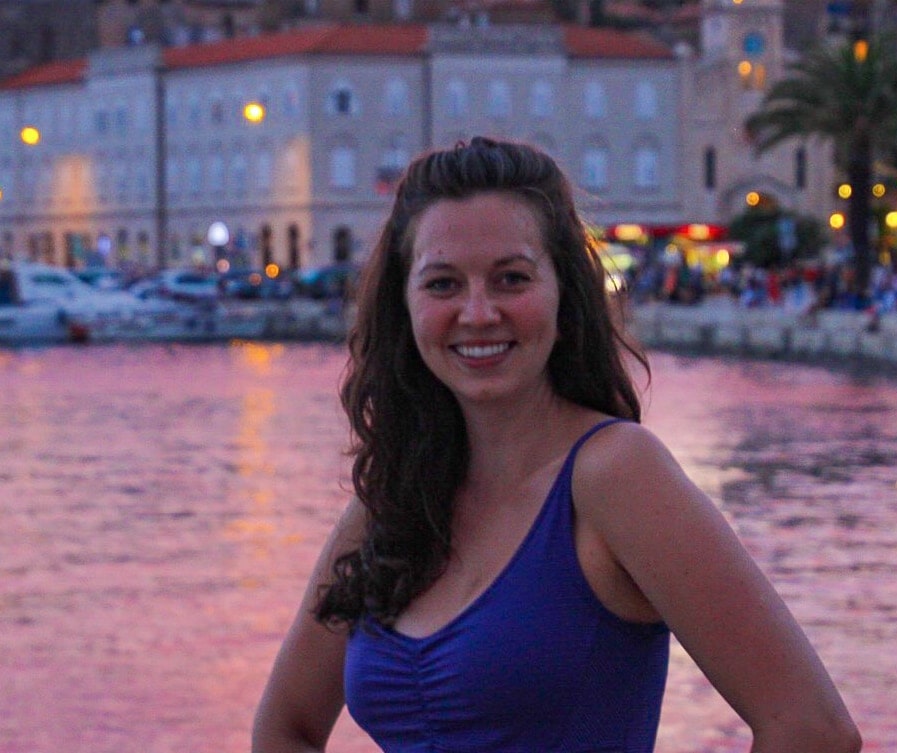 Hello! I'm Maia
Licensed Kids Yoga and Mindfulness Instructor, RYT-200, RCYT, E-RCYT, Mindful Educator
I've been teaching kids yoga and mindfulness for 8 years, over 6 have been in public charter schools with kids who need yoga and mindfulness the most. I'm happy you're here because we need MORE kids yoga and mindfulness teachers than ever.
Keep scrolling to see some of the top articles I've written on HOW to teach kids yoga and mindfulness.
Click the button here to learn more about my background and how I got here:
The Best Tips on How to teach Kids Yoga and Mindfulness
Look Where Kumarah Kids Yoga and Mindfulness Has Been…
What if there was a way to help kids stay active and use energy while focusing their attention at the same time?
There is, and it's called yoga. But not just any yoga, yoga with a purpose, a structure, and a set of expectations.
Yoga for kids is fun, intriguing, fast-paced, and meaningful.
When I first started teaching yoga to kids I had all sorts of crazy fun ideas. Games, stories, activities, crafts… I had grandiose expectations of the in-depth conversations and insightful meditations we would get into on a daily basis.
As it turns out, I was in way over my head.
Despite having a solid background in teaching and childcare, I found out quickly that teaching kids yoga and mindfulness, especially in a large group school setting, is HARD.
I started out working with elementary kids and realized immediately that yoga class can oftentimes be a big mess of children not interested in yoga doing whatever they want.
Kids not listening, no structure, no set of expectations, no way to get them learning poses quickly. I had plans for them to create and build sequences but they didn't even know what a pose was, let alone a sequence.
I had to take it to a different level and give them the tools they needed quickly and with regularity.
And from here I created a little something I call the Kids Yoga Flow.
It helped me:
teach kids yoga with confidence
regulate behavior in the classroom
get through tons of poses a day
give kids the much-needed confidence to try new poses
Check out this yoga sequence that will help you teach the Perfect Kids Yoga Flow.
And don't forget to learn more about how to teach kids mindfulness and breathing techniques for after the movement portion of class!
Grab the breathing cards, plus my other top resources for kids yoga and mindfulness in the link to the Library here: