Hello! I'm Maia and I started Kumarah Yoga in 2018 to share my experiences and resources for teaching kids yoga and mindfulness.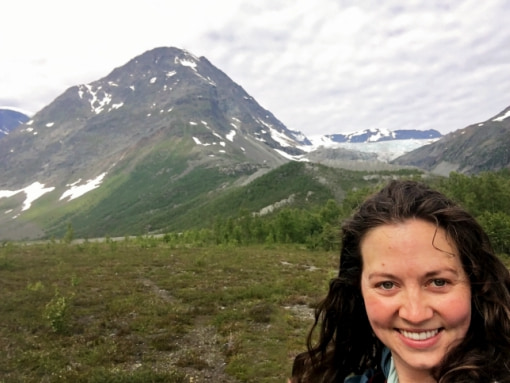 It's my very own personal project to share what I've learned with others in the hardest job I've ever had: teaching kids yoga.
No doubt, it has been the most rewarding and incredibly fun journey I have ever taken as well. It just took a lot of work to get here!
I have a unique perspective as a classroom teacher and now full-time kids yoga teacher in public charter schools–working with kids who have trauma, are from lower socio-economic backgrounds, and often have no idea what yoga is.
Kid's yoga is a wonderful opportunity to help teach kids many important life skills. When you teach and practice yoga with kids you are helping them:
learn a healthy way to exercise

stretch muscles

strengthen muscles

practice coordination

maintain balance

develop body awareness

increase confidence and build a positive self-image

practice mindfulness and learn how to calm down

learn how to breathe in a healthy way to reduce stress
But in order to get those benefits, the kids have to actually DO yoga, learn the poses, practice breathing, stay in the room, listen to directions, not get hurt, understand why it's good for them, learn how to try again, work with others, and much more.
Have you had any of these struggles in teaching yoga or mindfulness to kids?
"How do I get kids interested in yoga?"

"I don't know how to structure my class"

"I'm not sure how to teach kids to be calm and mindful"

"The kids won't stop talking"

"They get bored and I don't know how to plan lessons out longer"

"I don't know what games to play with them"

"Sequencing kids yoga poses is hard!"
If so, you're in the right place. I've got solutions, I have answers, I have lessons, games, mindfulness tips, breathing printables and more, all available for FREE in my Free Resources Library.
Just enter your name and email here and you will be on your way to free help! 🙂
How do I know that I can help you?
I started teaching kids yoga at a preschool for about a year.
I taught toddlers, preschool, pre-kindergarten and school-age kids. It was only about one class a week, but it was a great introduction to teaching kids yoga and I learned a lot. I also taught yoga for adults at that time and learned a lot from that too!
A year later I took a month to travel to Kenya with a good friend who had started an NGO for people with physical disabilities in a small town in Western Kenya. She invited me to come to teach yoga classes to these wonderful folks. While I was there I taught kid's yoga at various schools to kids with disabilities, to kids at an orphanage, and in the village center. It was amazing!
When I came back to Minnesota I was offered a full-time job teaching yoga at a public charter school in south Minneapolis.
It felt like a huge leap, but I knew I could do it.
It was hard! I taught five classes a day, kindergarten through 4th grade. The kids were wild, didn't listen, didn't want to do yoga, had no interest in me, and I cried almost every day for a year.
But I stuck it out. I learned from the students, from other teachers, and from the very few kid's yoga blogs on the internet that I could find with any useful information.
I bought any books and tools I could find to help me, I took more kid's teacher training programs, and I found a mindfulness course online.
All of this helped, and every year I have decided to go back and do it again because of the amazing reward of finally feeling successful at teaching kids yoga.
I've been teaching full-time in charter schools for over 8 years now.
I still make mistakes, I still struggle from time to time, but I am also still learning. And I am really loving my venture into blogging as well because I am re-learning what it took to become a good teacher.
This is where YOU come in again.
Teaching is hard. Whether it's to a classroom full of kids, to a yoga studio class, to your kids in your own backyard or to your great aunt Helga.
And I've got resources to help you out. If you are new to Kumarah Yoga, check out these most popular posts to start:
The Resources Page is a perfect place to go for the most essential tools I use in my classroom every day to teach calming, yoga-centered classes to my students. Go check it out!
So, now??
I am STILL a full-time Children's Yoga teacher at a public charter school in Minneapolis, Minnesota.
I also teach OTHER teachers, yogis, and professionals how to bring yoga and mindfulness to their students and kids.
My online, go-at-your-own-pace teacher training course has helped over 130 trainees learn the best and most up-to-date techniques for teaching kids yoga and mindfulness.
Join us here for the next cohort!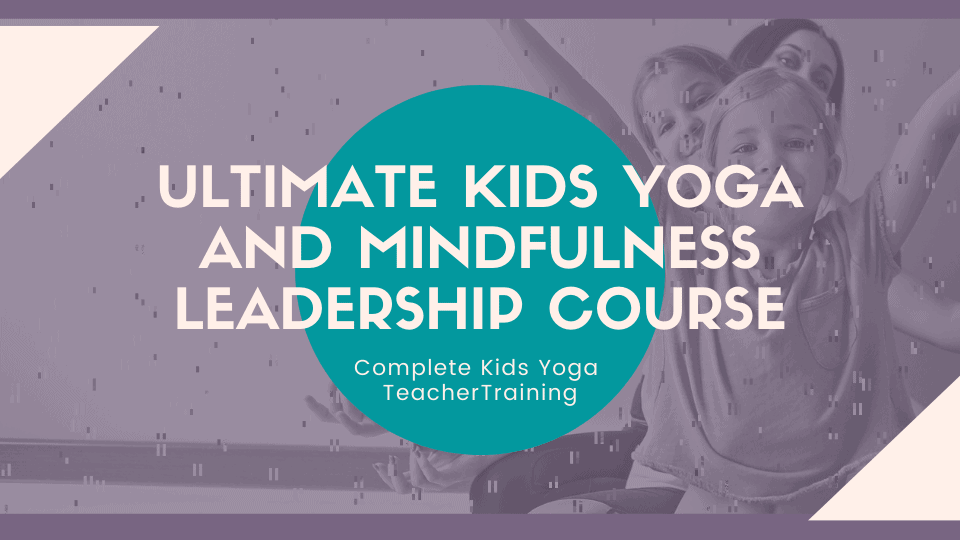 I didn't know it would lead to a life of real happiness and joy in teaching something that I care so deeply about–mindfulness and wellness through Yoga. I have grown so much as a person through teaching at a school with young students going through real-life struggles on a daily basis.
I have learned about teaching with an equity mindset, and through that, am learning more about my own path towards becoming an advocate for social justice and equity for all.
Join me on my unending journey! Reach out, contribute, correct my mistakes, and grow with me.