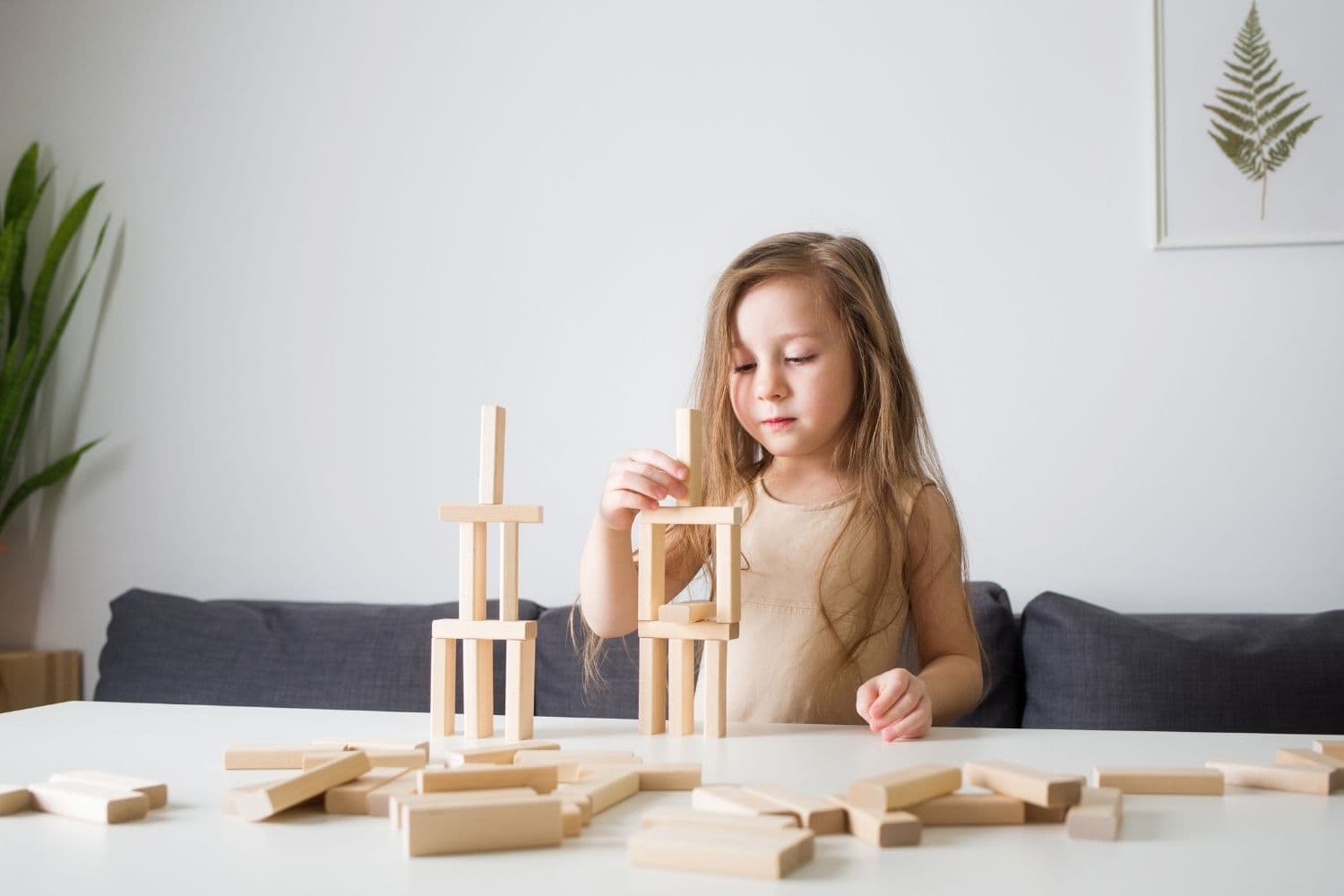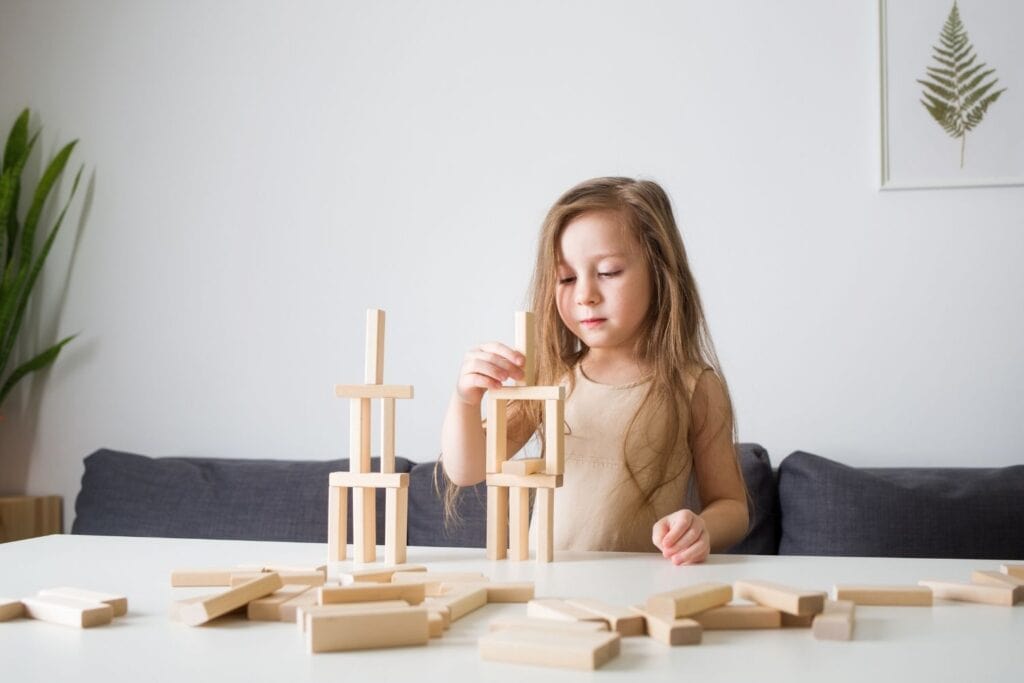 Playtime is more than just having fun and building creativity (although that is also a critical skill). Playing games can also help them grow in other areas, like performing activities that help your child develop motor skills.
Read on to learn what you can do to help your child progress their motor skills.
Why Are Motor Skills Important?
Motor skills refer to a child's ability to move and touch their surroundings. This can be movement in the toes, hands, wrists, and more.
When a child develops motor skills, they strengthen their bones and muscles. These skills are important to help them build and maintain a healthy body as they grow.
Motor skills enable the child to do everything in life—which is why they are essential.
Table-Top Games
You can play games with your child right at the kitchen table with activities like:
Building puzzles
Magnetic fishing games
Pegboard games
Yoga Jenga – small motor coordination, plus add in movement!
Puzzles are fantastic for lighting up essential parts of the brain and activating skills like concentration, goal setting, shape recognition, and more.
Your child will also learn problem-solving, finger strength, and even develop memory skills.
A magnetic fishing game will build their hand and eye coordination, which is critical in developing motor skills. Similarly, a pegboard game can help them learn colors and enhance muscle coordination as well.
Building Blocks
Teach your child the art of building with building blocks! Your child can learn the importance of shapes and improve their dexterity.
Building items will also help them understand the "whole" concept, as each piece is part of something bigger.
Engage your child by building with them and helping them learn teamwork and creative thinking. With building blocks, they'll develop their motor skills and understand how to balance as well.
Arts and Crafts
By drawing and painting, your child will develop crucial motor skills and explore their creativity and imagination, which is important as well.
But you don't have to stick with a pencil and paper—get creative! Encourage them to use chalk on the sidewalk (under supervision), finger paints, colored pencils, and more!
Try asking them to draw their favorite TV show character or something from their imagination and watch them develop many critical learning skills!
Here are some awesome mindfulness crafts for kids to try at home.
Playgrounds
Try taking your child to the park—indoor or outdoor—and play with them to develop their strength, coordination, imagination, and motor skills.
An outdoor playground will give them time outdoors and allow them to learn about the environment, whereas an indoor playground may have ball pits that help develop a child's motor skills.
Engaging your child in activities that help them develop motor skills will build their confidence, knowledge, and creativity!