Kids need movement, exercise, entertainment, and fun! Yoga is an excellent choice for kids of all ages and backgrounds.
It's important to give kids space to play and learn at the same time as encouraging them to be healthy.
Yoga helps kids stay active, learn patience, and persistence.
Mindfulness and meditation tips for kids are here as well!
Here are my top posts on learning how to teach yoga to kids.
Don't forget to check out my online training: The Ultimate Kids Yoga and Mindfulness Teacher Training!
Be part of our next cohort and learn to teach kids yoga and mindfulness, no matter your background!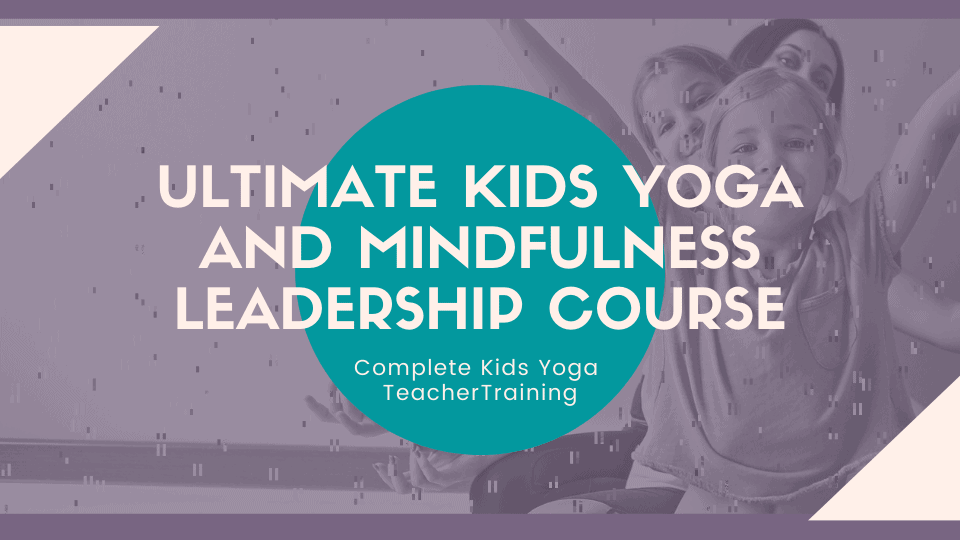 Check out these most popular articles for kids yoga to help you work on kids yoga poses, sequences, yoga games, movement breaks, brains breaks, yoga stories and more.