With all the health benefits of practicing daily yoga, we frequently forget to include other holistic activities to supplement our exercise. Diffusing essential oils is a great way to boost your child's mood, invigorate their mind, and maintain a healthy balance.
Additionally, combining yoga and aromatherapy for young kids may lead to a more impactful session and allow them to be fully present and clear.
Don't bother schlepping to the store for the "perfect" aroma products—for your convenience, here are a few simple ways to make DIY essential oils at home.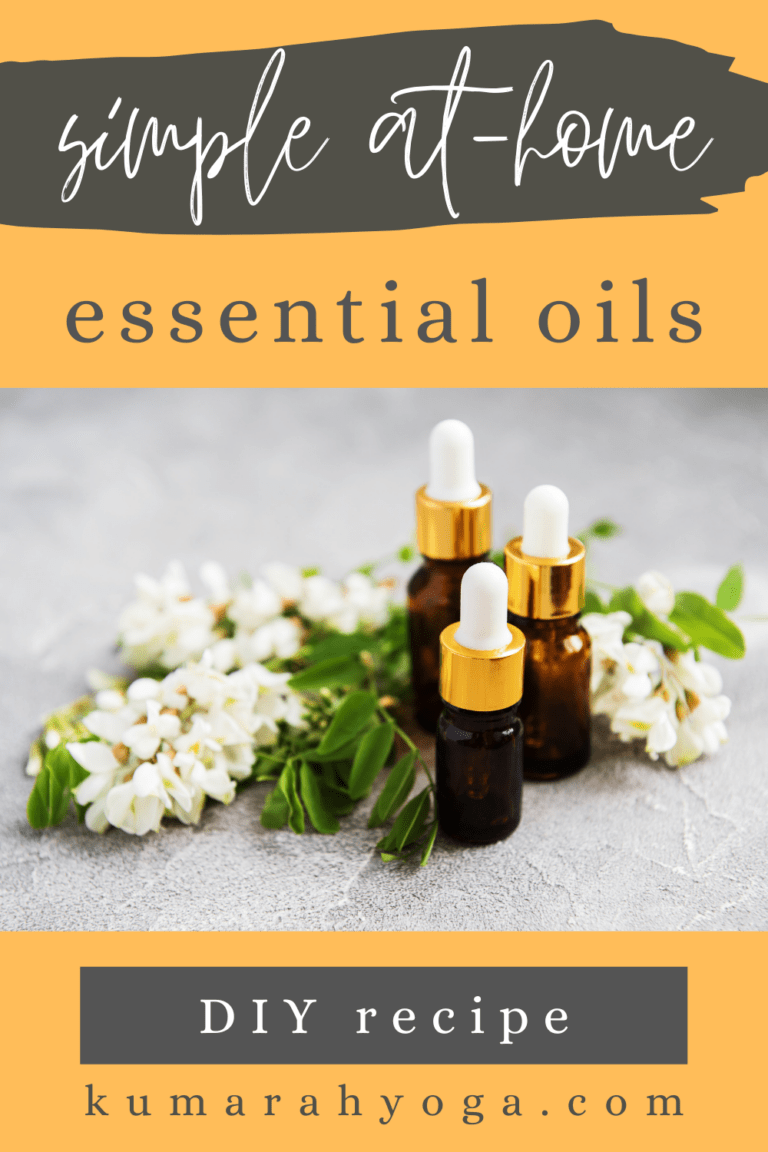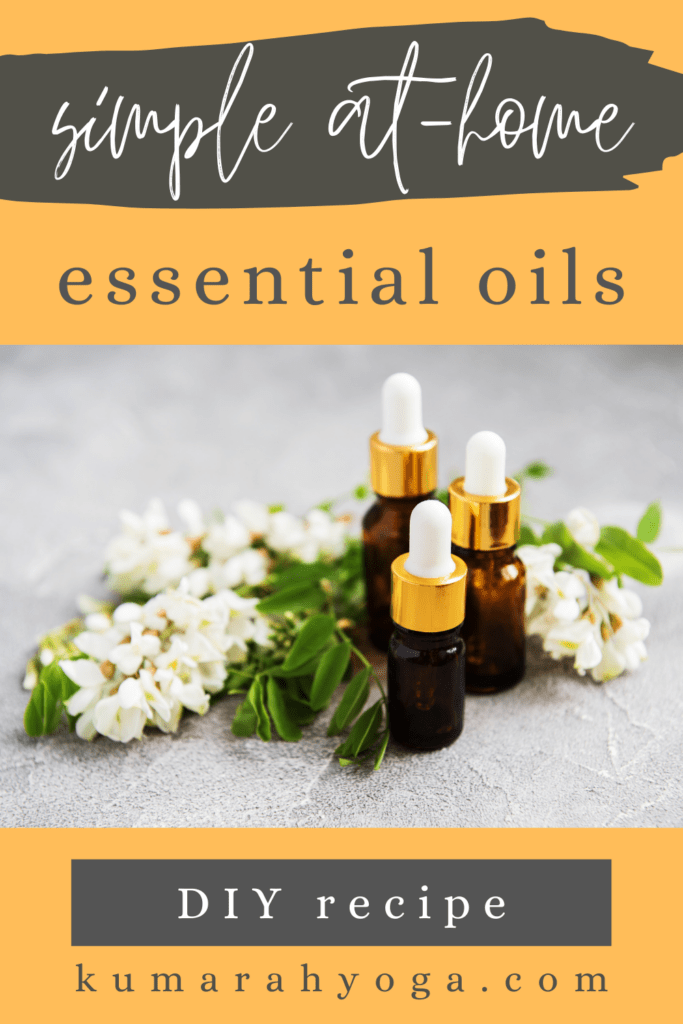 Get the Right Kit
You'll need a few items before you begin making essential oils with your children. Quality DIY kits include a few glass vials with dropper caps, roll-on containers, and other necessary tools.
Some even feature specialized travel cases, nifty accessories, and scentless bases for custom blending. Research which kit is suitable for you to ensure you make the most practical purchase.
Buy Quality Materials
Essential oils are mainly composed of organic plant materials, which give the concoctions their health benefits. However, deciding which ingredients are best is no easy task.
For starters, determine the effect you want your oils to have—for example, lavender oils will help you and your child relax, and frankincense will boost your mood.
Then, find the best plant materials for you and your child, depending on the type of yoga activity you're doing. Remember, opt for fresher, higher-quality plants and ingredients, as these make for the best DIY products.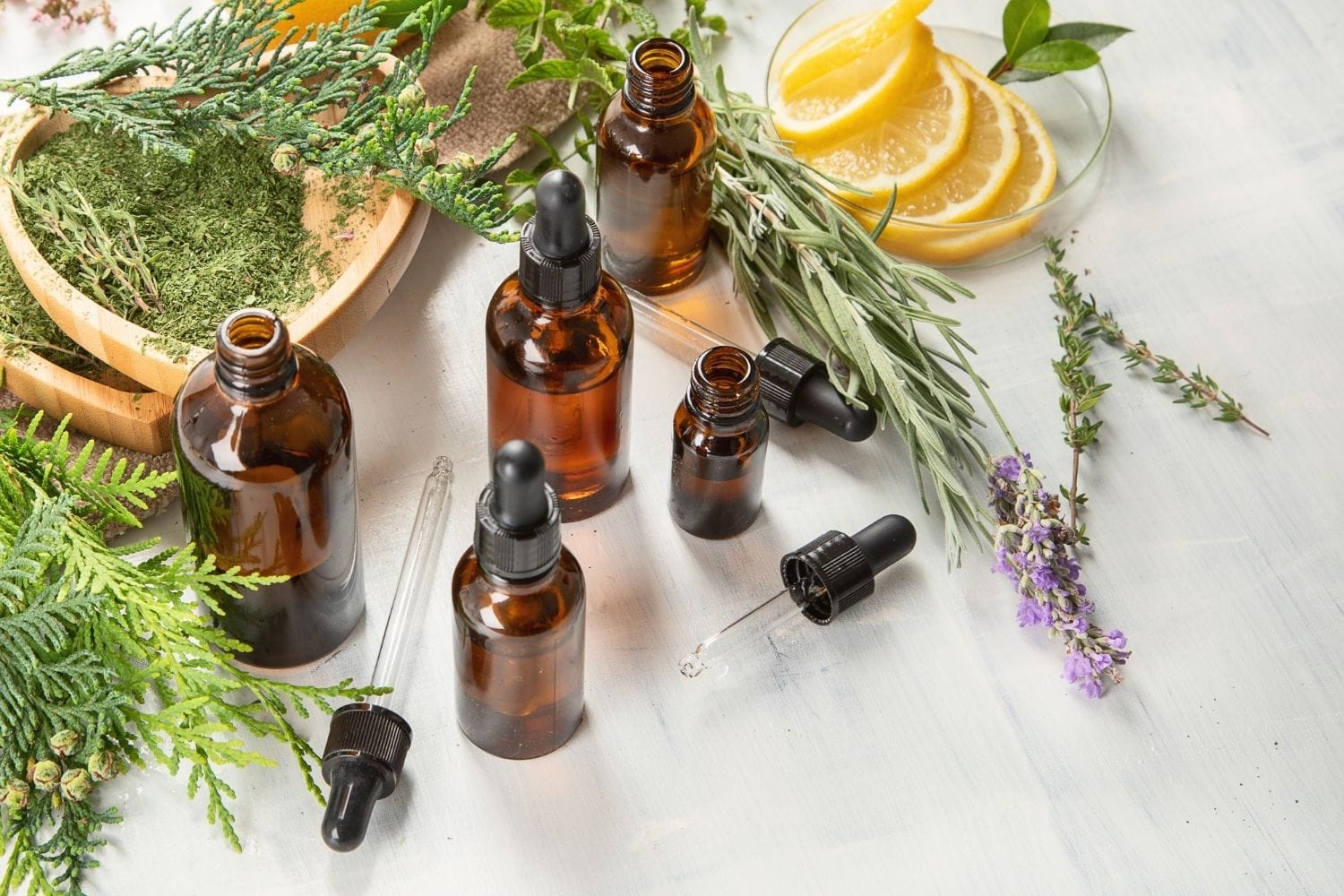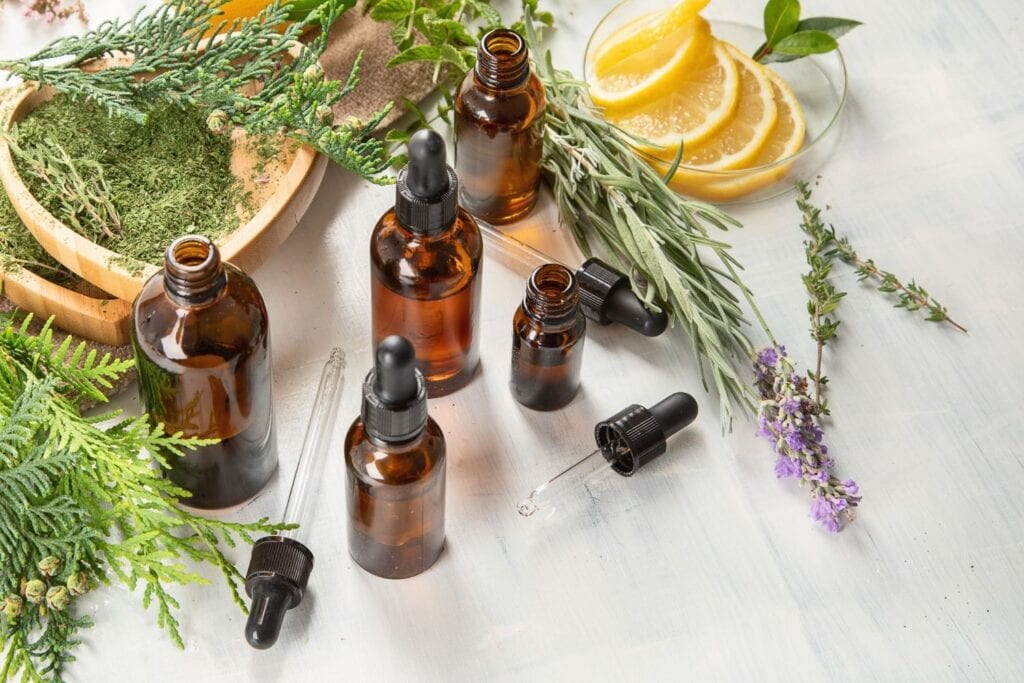 Follow a Helpful Recipe
For your convenience, here's a simple essential oil recipe to help you begin your DIY aromatherapy journey:
Grab a Crockpot; this is where you'll be "cooking" the materials and oils.
Peel some lemons and oranges and place the peels into small mason jars.
Trim some rosemary and combine them with the citrus peels.
Lastly, pour in almond oil, filling the jar as much as possible.
Seal up your mason jars tightly and place them in the Crockpot; then, cover them with water.
On a low setting, cook for six to eight hours.
Allow your jars to cool, and then pour the finished product into the container or vial of your choosing.
There are countless more helpful recipes for DIY aromatherapy products, so find the one you like the most!
Once the oils are ready, try them out while you and your child practice some breathing exercises together, or relax in savasana with some guided meditations.
Follow these simple ways to make DIY essential oils at home and reap the benefits of yoga mixed with aromatherapy. Most importantly, you and your children can stay healthy without breaking the bank at an essential oils store.