Are you hoping to get your child involved in something meaningful but you're not sure what? Sure, they can join theatre, music, sports, and anything else in school that promotes different positive skills.
However, the act of volunteering provides them with opportunities to help others and learn what it means to change someone else's life. Let's take a closer look into why you should encourage your child to volunteer.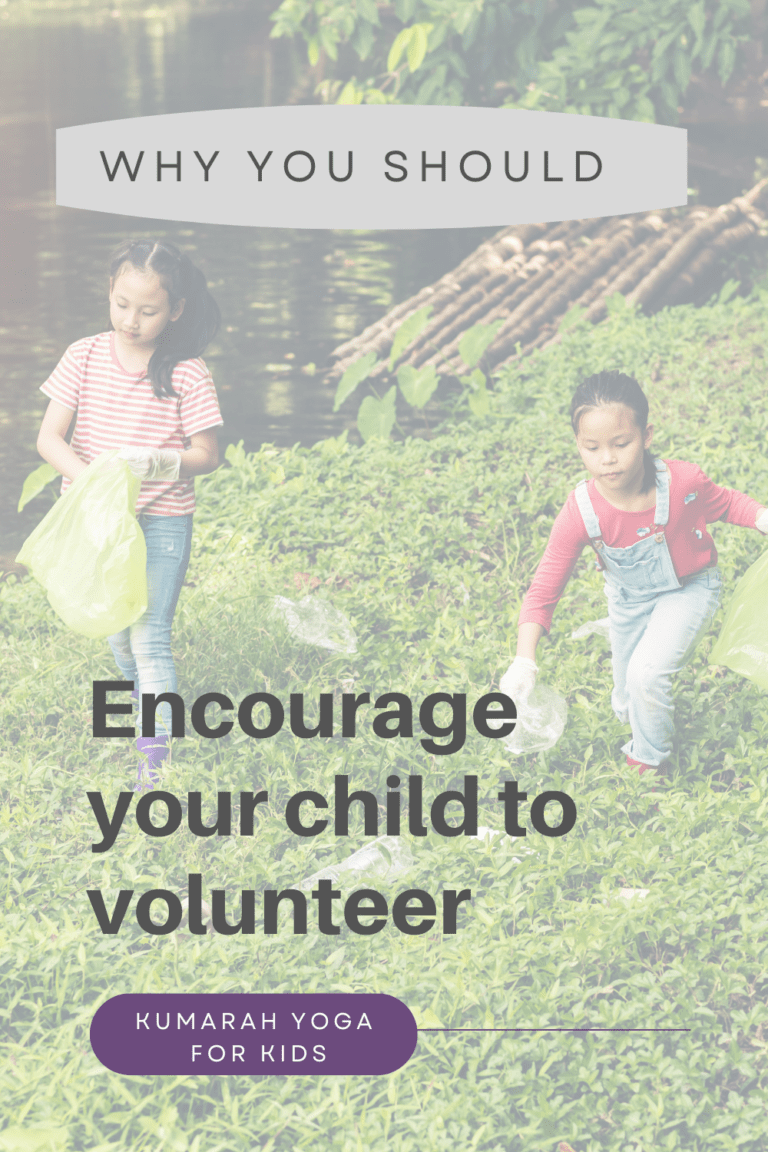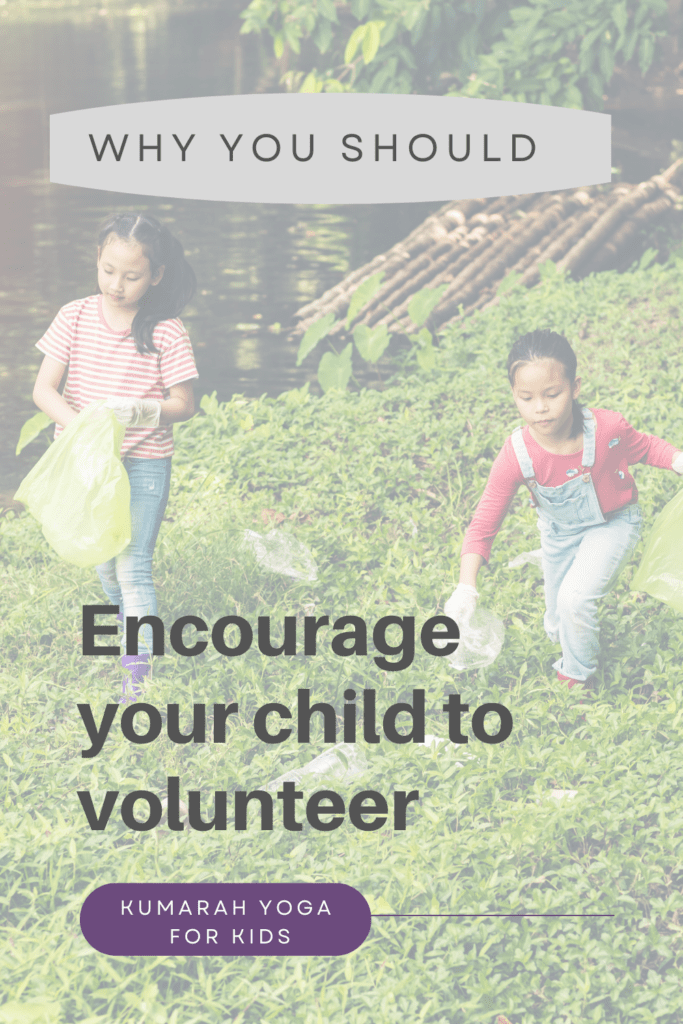 Promotes Sense of Community
When someone volunteers, they're often joined by other people in the community. Volunteer work encourages your child to meet other children of all backgrounds and work together for a good cause.
Oftentimes, the news can be scary or upsetting for a child when they see the negative things that are happening around the world—this can lead them to feel helpless or cynical.
But when a child is actively doing their part to make a difference in the community, they feel a sense of empowerment and happiness.
Builds Practical Skills
Volunteering exposes your child to new hobbies or skills, which is essential to building a successful future.
If they love animals, they can benefit from volunteering at a shelter. If they have an interest in cooking, they can volunteer at food pantries.
There are many ways volunteer work can help them build practical skills they'll carry with them for years to come.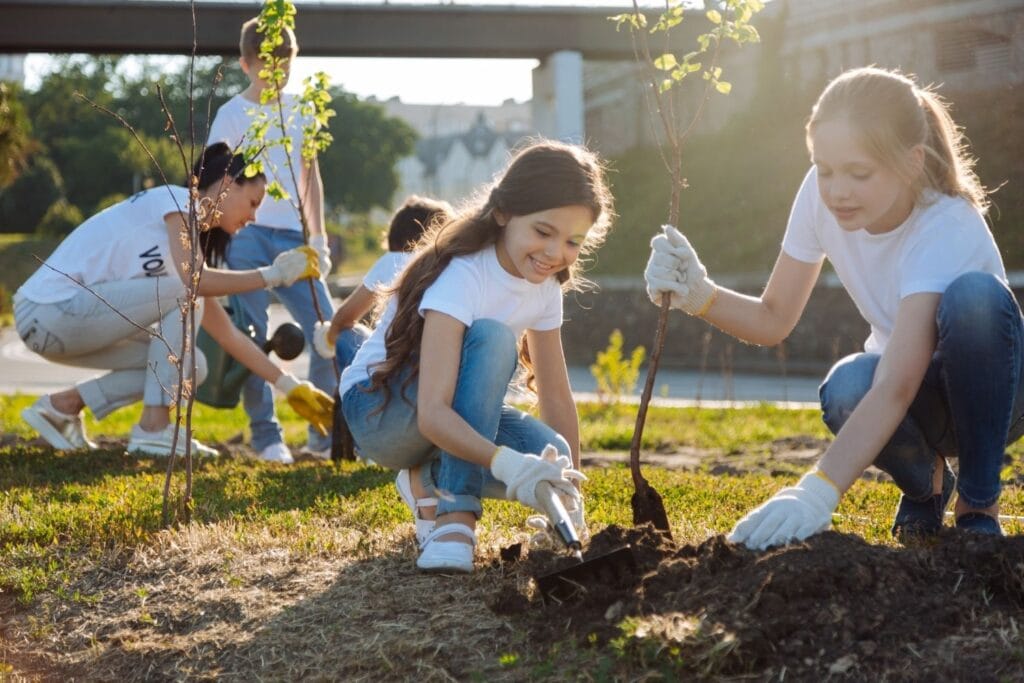 Keeps Them Active
One of the many benefits of volunteering is it keeps you active! Often, volunteer work encourages physical labor like packing food, walking dogs, planting flowers, or picking up litter. This is a great way to promote activity and movement in your child.
During school or even at home, they sit more than they should, whether they're in class or watching TV. So it's important to encourage your child to do something that will get them up and moving!
While your child can be on a sports team to be active, teams generally have one goal in mind: to win. The goal of volunteering is to help others in need.
Teaches Appreciation
When a child works with others less fortunate than them, it helps them to appreciate what they have and build empathy.
Several studies show that gratitude is the key to happiness. Additionally, gratitude can be a skill your child learns through practice and awareness, meaning consistent volunteer work can help them build it.
Try some gratitude yoga with your child as well to help extend the feeling of empathy even longer.
Remember, your child doesn't always have to do physical labor to volunteer—donating is a great way to help them appreciate their belongings, and it shows them ways donating clothing helps the environment.
When raising your child, it's important to know why you should encourage your child to volunteer. Volunteering is a great way to promote community, build critical skills, and practice gratitude. Try to volunteer with your child to show them it's important to you, too!