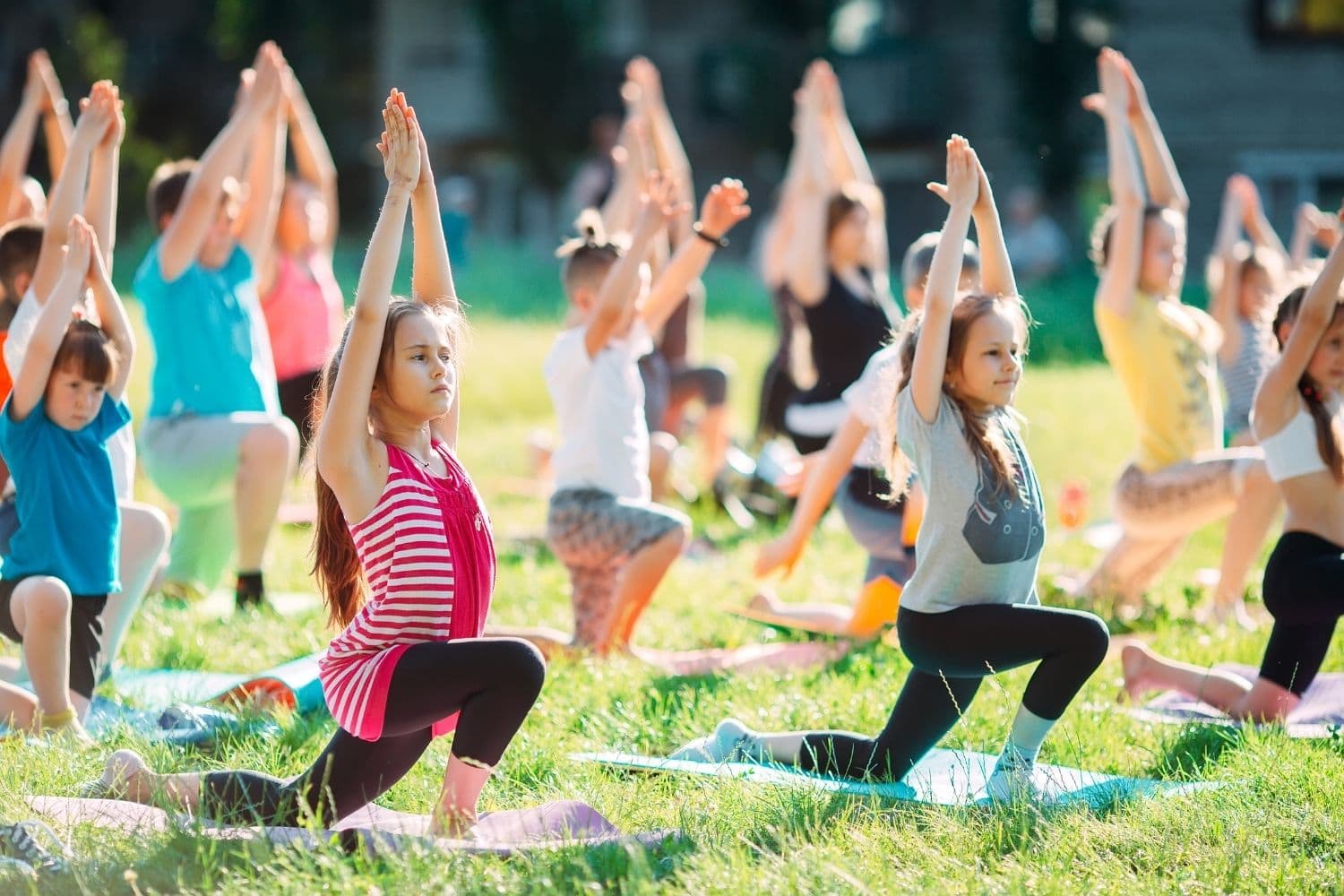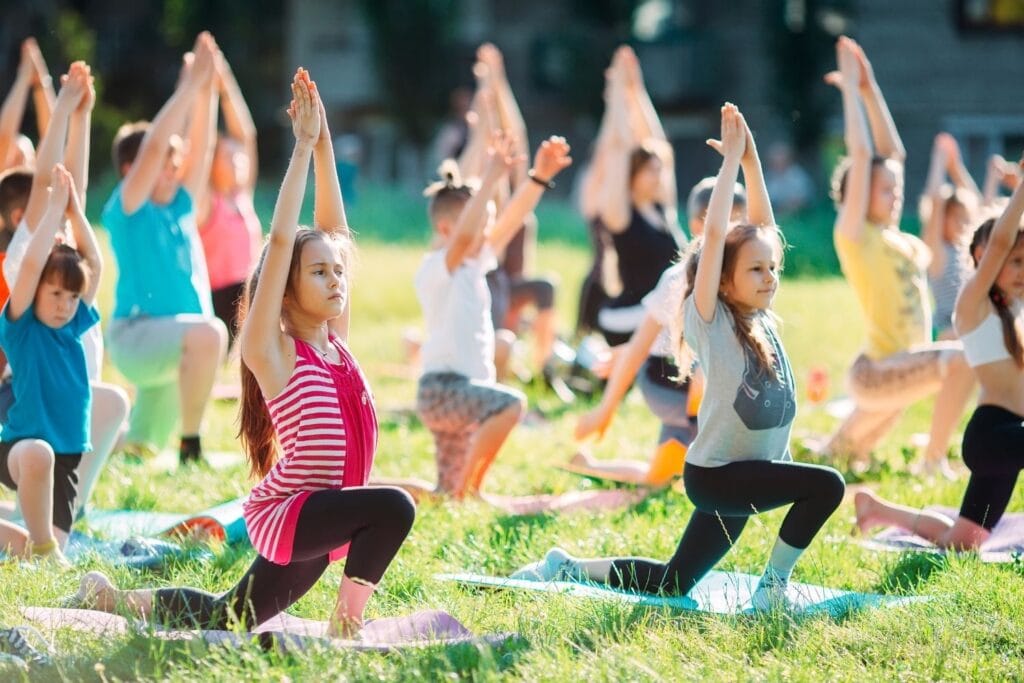 When planning a birthday party for your child, you probably don't think of adding yoga to the game plan for the day. However, there are some surprising benefits to this mindful activity.
These are some of the best reasons why you should add yoga to a kids' birthday party.
It's a Fun "Game"
When adults practice yoga, it's usually a time to check in with themselves and detach from worldly stressors.
As a result, we frequently gravitate towards practices that are quiet, relaxing, and inwardly focused. Although it does happen, it's rare to see adults laughing or "playing" in a yoga class together.
On the flip side, kids' yoga is more about play, exploratory movement, and imagination. This does vary depending on the age group, though, but overall, yoga for kids is far from "serious."
Having this activity at a birthday party can be a fun way for kids to develop creativity, self-esteem, and body awareness.
A Time To Settle Down
Although yoga can be playful for kids, it's also a way for them to improve their attention, listening skills, patience, and discipline. For example, kids can get overly excited at parties when playing in a stimulating group all day.
Yoga in the middle of a party can act as a sneaky sort of "nap time" for them. If done before cake or presents, it can help them be more present and less distractable.
Even towards the end of a party, yoga could help you settle the kids down before they all go home, bringing their harrowing post-event excitement with them.
Gives You a Break To Unwind a Little Bit
Finally, another (fundamental) reason why you should add yoga to a kids' birthday party is so that you can get some quiet time during the party.
Find a certified friend to teach the class so that you can find relief from kid-sitting duties momentarily. You can use this time to prep for another part of the event, check-in with parents, or find a quiet moment for yourself.
Even though there are many other epic birthday party ideas for tweens and kids, you won't find one as unique as adding yoga to the event's itinerary!