As children grow and change, there's always time to teach them about contributing to charity. Being kind to others can result in positive change in both the receiver and giver.
Also, learning about empathy can become a powerful tool to help people understand human emotions. Here are some tips for teaching children about charity so that they carry good habits into adulthood.
Let Them Donate Their Belongings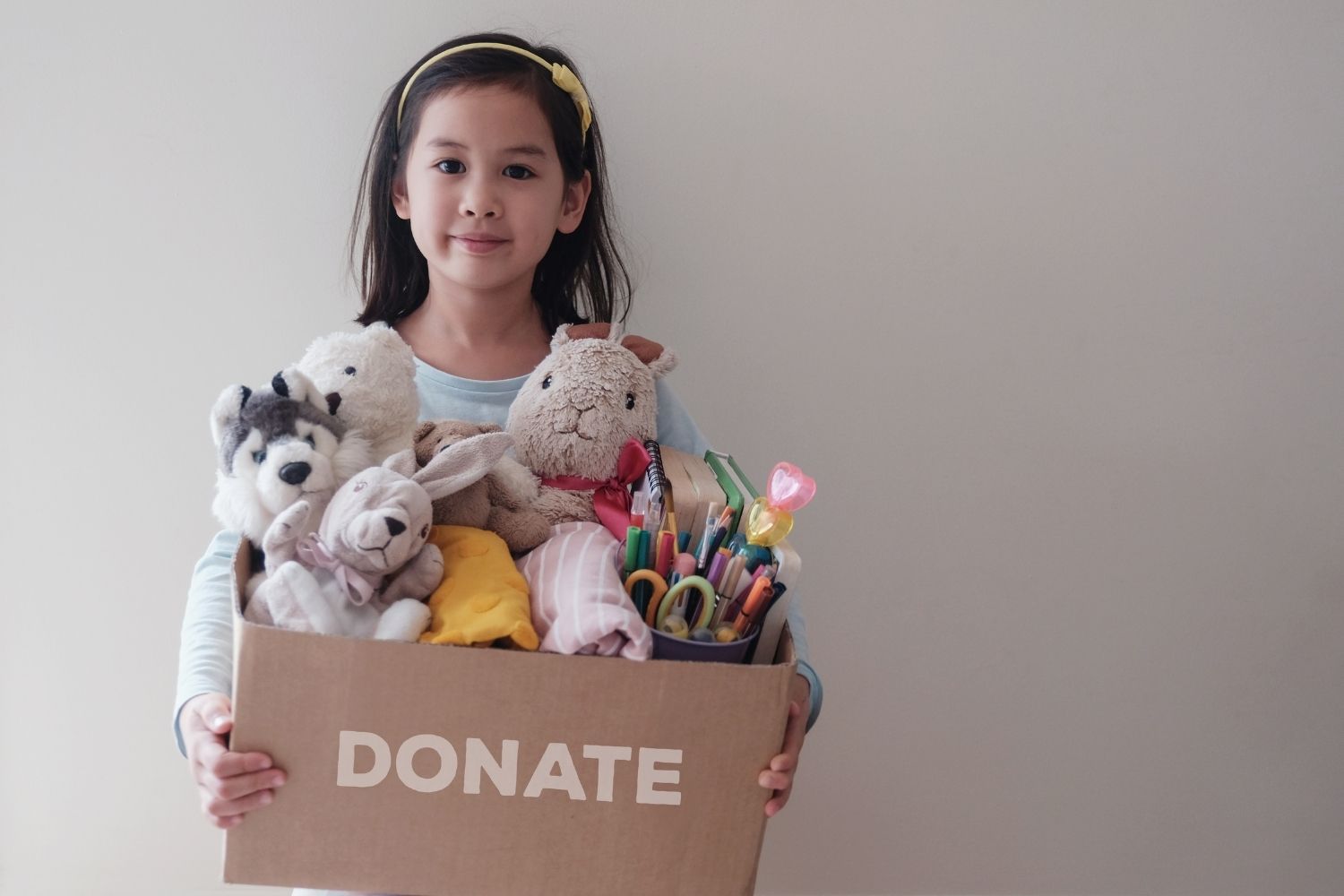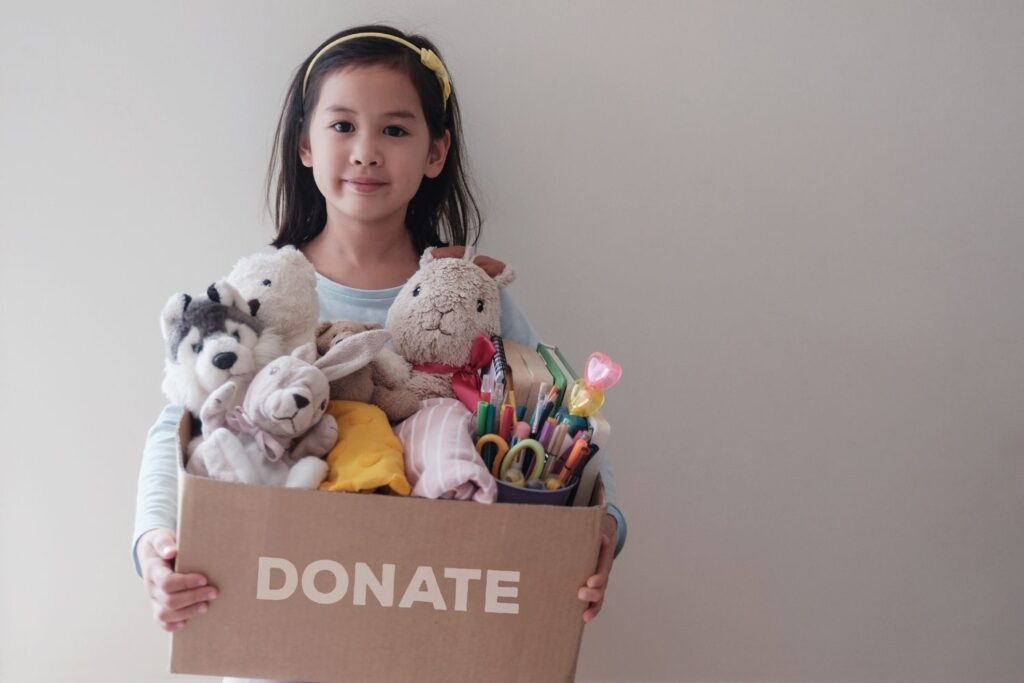 One of the first tips for teaching children about charity is showing them the importance of compassion. Allowing your children to choose what they want to donate will encourage them to do it again in the future.
Children tend to follow what a parent does, so they'll naturally want to join in when you show them that donation is a good thing.
After you've gathered and cleaned everything, take your child with you to help drop off your donations. You can have them go through their belongings and see what they want to part with. They can even donate baby clothes they no longer need.
Join in Volunteering Opportunities
Finding fun activities that support charity will show your child that giving is fun to do. See if there's a charity event happening in your area and take your child with you.
There are plenty of opportunities to volunteer, such as packing lunches for the homeless or writing letters to third-world countries. It's a great way to encourage their creativity and kind nature.
Set Up a Donation Fund at Home
Perhaps you give your child an allowance for doing chores or having good grades. Introduce the idea of creating a donation fund at home they can participate in. You can have them choose what kind of charity to donate to as a family, making it more relevant to their interests.
Once they've saved up enough, make it a special occasion to visit the charity in person, or go to their website to make the donation together. Giving your child ownership over the process will help the feeling last even longer.
Visit a Local Animal Shelter
If you have a child that loves animals more than anything, consider having them come with you to donate to a local pet shelter. You can take them to the store and pick out items to donate, such as food, water, toys, beds, and medicine to keep the animals happy.
Once you've arrived, they'll see how happy the animals will be. Children and pets go together, as they love interacting with fluffy animals.
Having your children understand the importance of charity will help them pass on kindness. By showing them that doing good is fun, they'll feel encouraged to keep going.