Access the Kids Yoga and Mindfulness Freebies Library!
Receive FREE kids yoga lesson plans, Animal ABC poses, mindfulness activities, class outlines and more!
Join Here!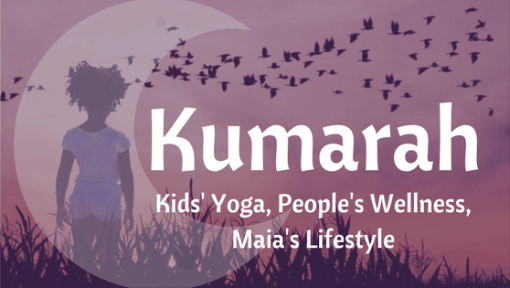 Welcome to Kumarah Kid's Yoga!
An all-in-one blog to learn about yoga, kid's yoga, wellness, and wellbeing.  For you, your kids, your workplace, your life.
Kumarah is a Sanskrit word meaning "child".  I chose this word for my blog primarily because I teach Kid's Yoga at a public school, but also because I believe we are all kids at heart, and being a little child-like in our lives brings joy to our habits of well-being and health! And more joy means more learning, as well as longevity of health and habits.
Check out my blog, or go to the About page to learn more about how I started the blog and what I do to teach kids yoga every day. 
Join our Free Resources Library to gain access to my personally written storytelling yoga lessons for kids, games, and mindfulness resources.
Check out my latest blog posts!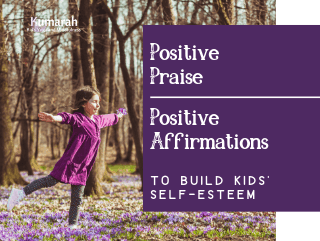 Positive praise and affirmations are essential in helping kids feel good about themselves and learn in a safe environment. As a kids yoga teacher, I have been using mindful language, positive praise, and affirmations with kids for many years. All of these have...