As the new school year revs up, there are many clubs, activities, and sports that your child may want to join, and that's wonderful!
Staying active in school will enrich your child's school experience by allowing them to meet new friends and gain new skills outside of their classes. To ensure your child has a well-rounded school year, you'll need to know how to prepare your child for school sports.
Help Them Maintain Good Grades
Many school sports teams require a good GPA for the child to remain on the team. As your child becomes acclimated to their environment, it's easy for their grades to slip.
Before signing them up for a new sport, sit your child down and talk to them about the importance of keeping up with their schoolwork. Try to determine which subjects they're struggling with and help them with their homework at home or hire a private tutor.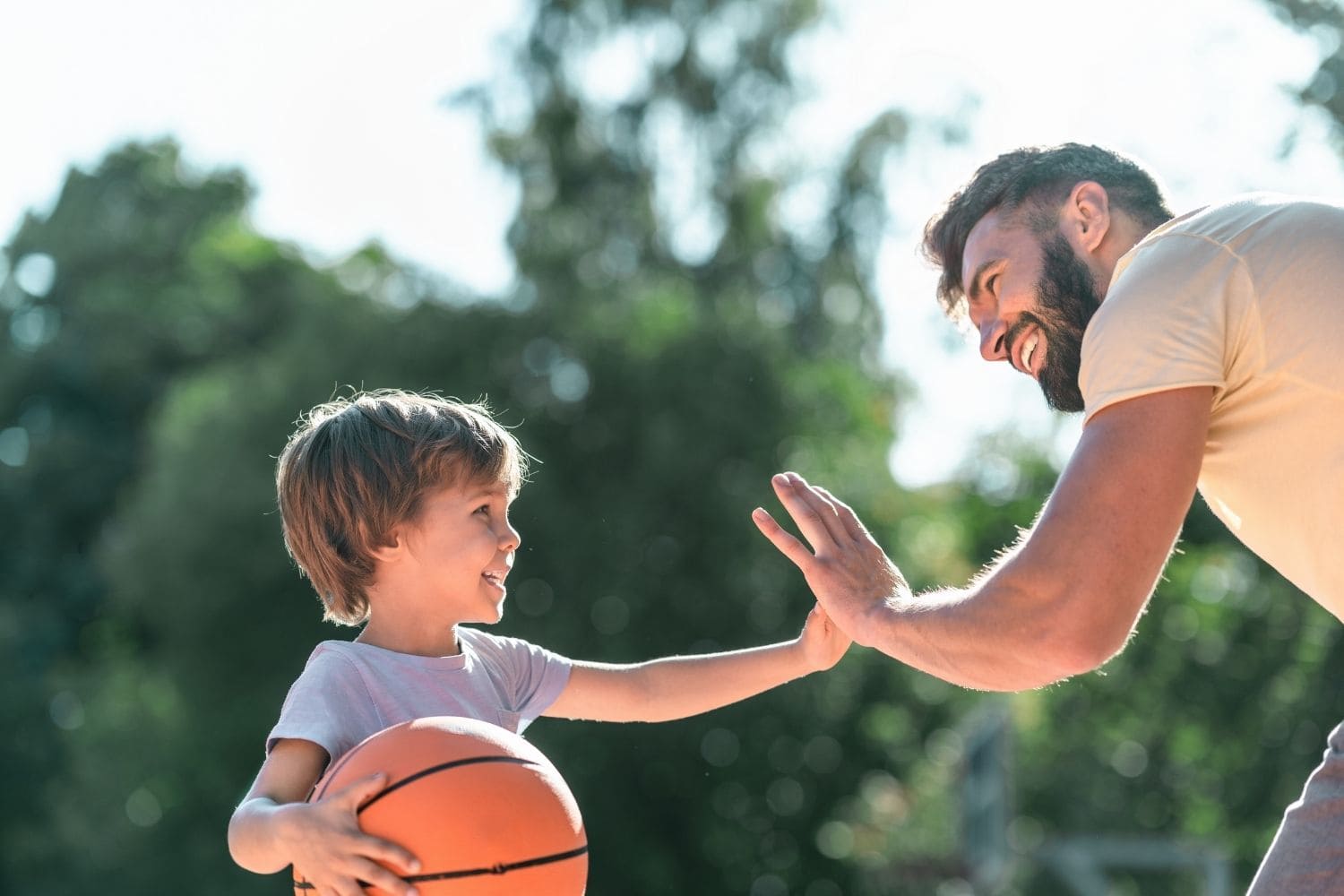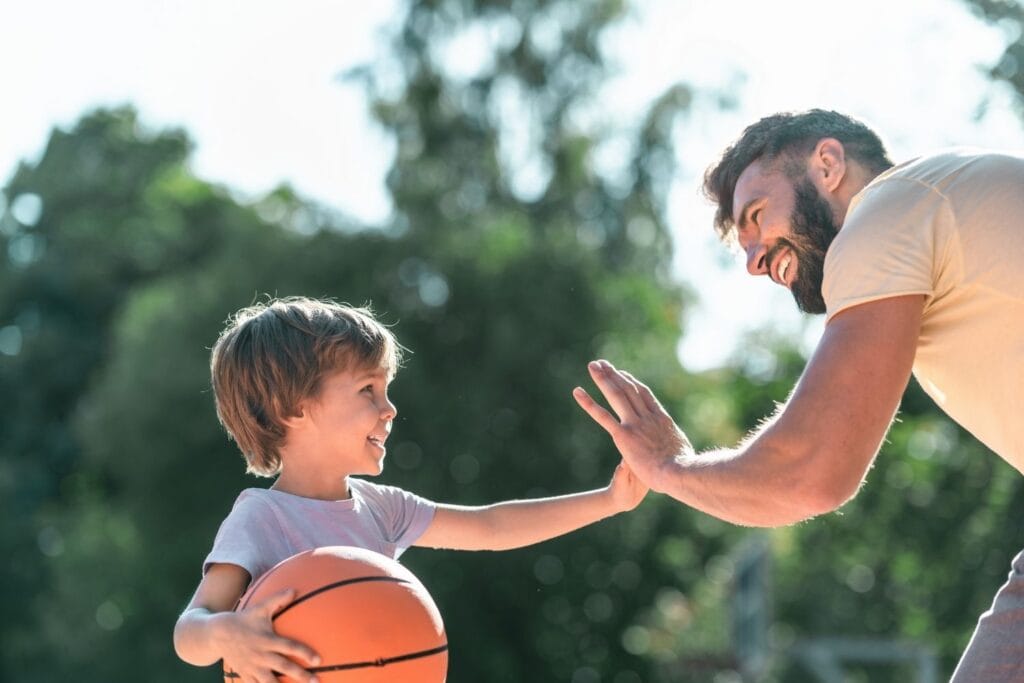 Practice With Them at Home
If your child needs more help with their swing or keeping up with the other kids, try practicing with them at home. A nonstructured practice session will help them feel more comfortable and open to working on their skills.
Practicing with your child will encourage them to have fun rather than seeing the sport as an obligation or chore. Make a real game out of it and have a celebration afterwards!
Establish a Wellness Plan
All children need an abundance of vitamins and nutrients in their diet and an active lifestyle to remain healthy. At the same time, athletes need to be even more health-conscious due to the daily physical demands of their chosen sport.
Ensure that you're building a healthy lifestyle for your child to follow by providing nutritious meals and keeping active with them on the weekends.
Besides encouraging a healthy diet, you can help your child remain physically healthy by connecting them with a chiropractor. Allowing them to stay healthy at home will strengthen their performance both inside the classroom and on the field.
Add in some yoga to their daily back to school routine as well to ensure all around good muscle strength and flexibility!
Your child must explore their interests and favorite hobbies. Joining a sport is an excellent way for them to stay active during the school year. Understanding how to prepare your child for school sports will help them earn that trophy!