Can yoga and other ancient wellness techniques support your child's wellbeing?
We think so.
Do you use ancient wellness techniques like yoga, acupuncture, and ayurveda for your own health and wellbeing? Perhaps you attend a weekly yoga class, meditate regularly, or see an acupuncturist when you're not feeling well. If so, you're already setting a great example for your kids without even realizing it.
Holistic therapies can make a huge difference in your child's life now and for years to come. Their use is becoming much more mainstream, especially among children with chronic conditions.
Ancient wellness techniques are used to help children cope with issues like stress and ADHD, as well as physical ailments like colds, headaches, and back or neck pain.
Let's look at how you can incorporate yoga and other ancient wellness techniques into your child's life, and why you should!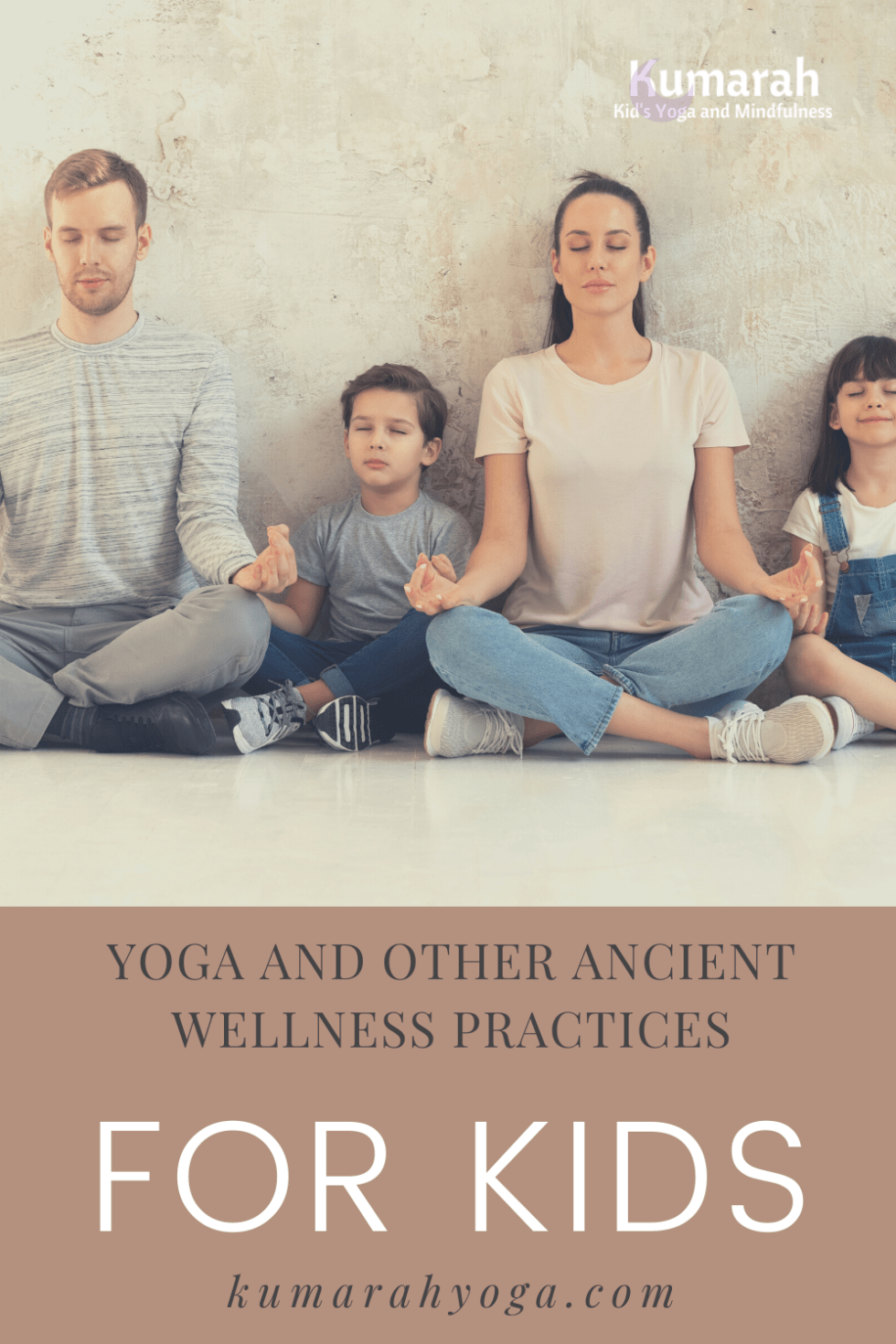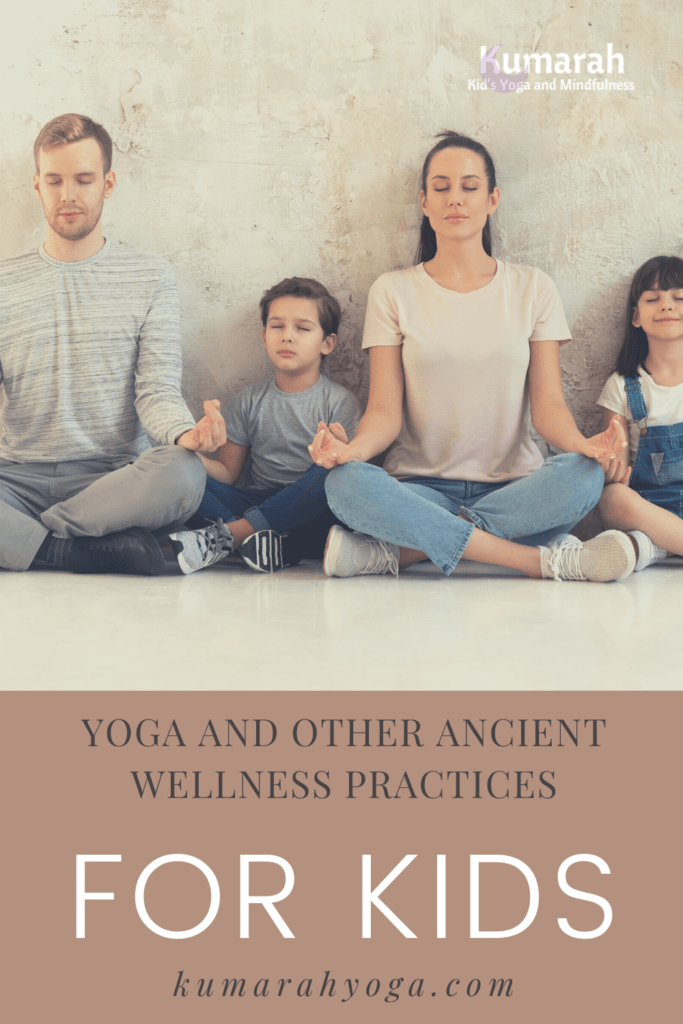 Ancient Wellness Techniques for Kids
Yoga for Kids
Yoga is one of the most popular wellness techniques for kids. Yoga classes specifically geared toward children and families are becoming more widely available and kids seem to really enjoy this practice. In fact, kids who deal with chronic pain find yoga to be extremely beneficial. It is also helpful for their focus, concentration, balance, and coordination.
Find a list of online kids yoga classes here.
Most any child can benefit from the overall fitness and mental health benefits of yoga. It is also highly regarded as a wellness therapy for kids dealing with emotional, behavioral, and mental health issues. It's also considered to be very safe, especially with proper guidance in form.
Yoga classes are a lot of fun for kids, but they're certainly not the only option. There are lots of free yoga resources for kids that you can use at home.
Yoga games for kids, yoga books for kids, and fun yoga themes make it easy for kids to try out yoga from home before seeking out a more expensive class.
Meditation and Mindfulness for Kids
Meditation and mindfulness go hand in hand with yoga. They can be extremely beneficial for children, especially those who are suffering from stress, depression, and other emotional issues.
Meditation and mindfulness can help teach children patience and improve their concentration and focus. Practicing meditation before bedtime is also a great way to help children with insomnia issues or difficulty falling asleep.
Play some mindfulness based games with your young children, or read some mindfulness books with them to help them learn about this self soothing practice.
Try a meditation practice with your kids, too! If you lead by example it's likely that they will want to join in, making the benefits even greater.
Set up the space with a meditation cushion, a candle or some essential oil, and good singing bowl
Sit down to meditate at the same time every day
Use an app like the Meditation Timer, or Headspace to walk you through a few minutes of guided breathing techniques or positive mantras
Welcome your child to join you at their own pace and let them get up as needed. Hopefully with time they will become more patient and last longer each day.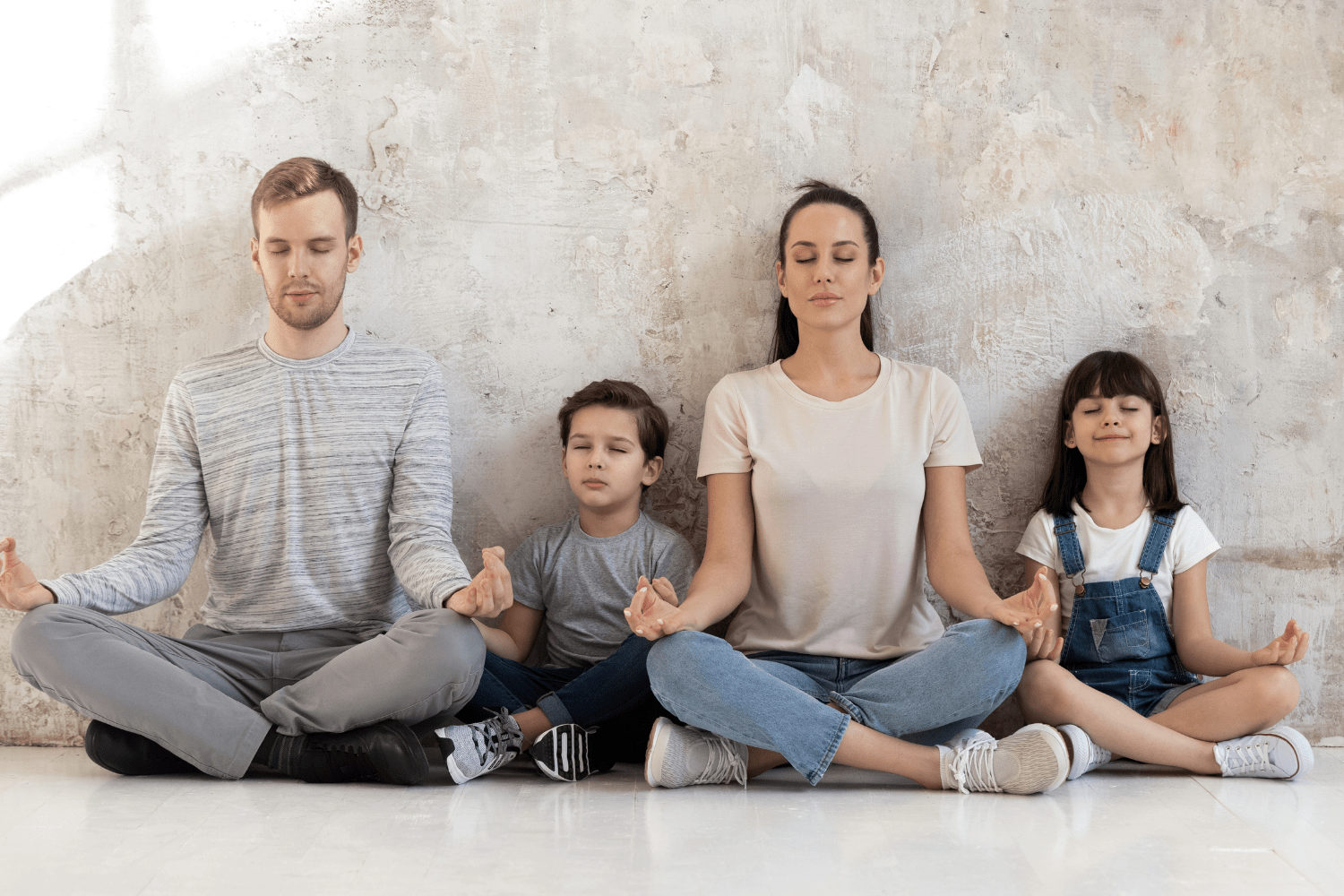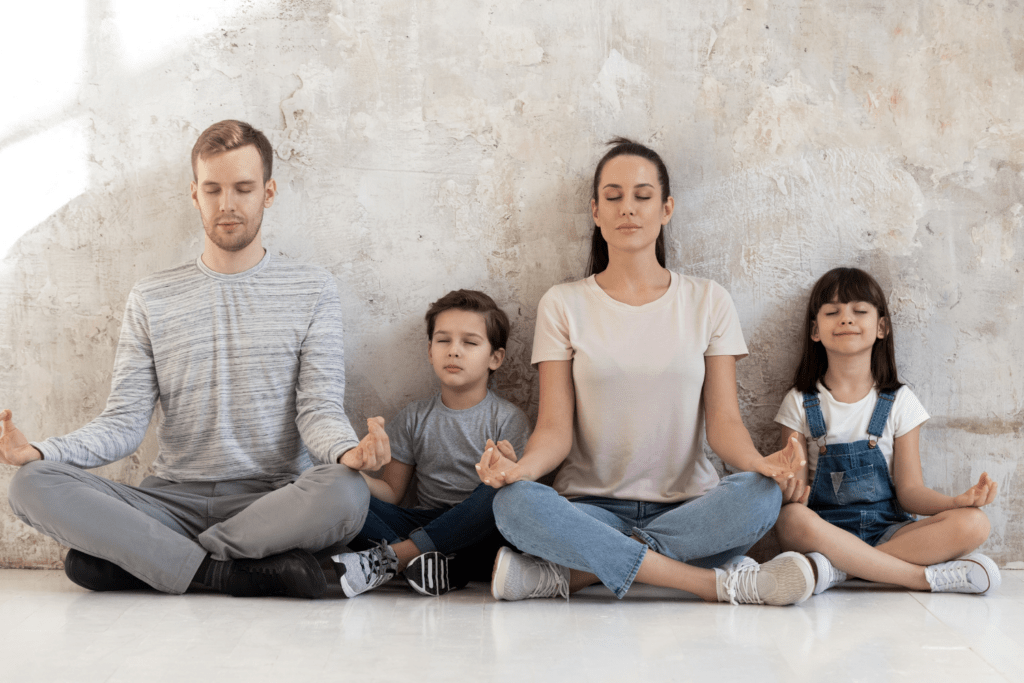 Acupuncture for Kids
Acupuncture is wonderful for maintaining overall health and wellness, as well as treating common childhood ailments like allergies, asthma, digestive troubles, ear infections, and even behavioral concerns.
A skilled acupuncturist who works with children knows how to put them at ease during the treatment. In fact, children's acupuncture specialists at the Yinova Center in Brooklyn, NY say that kids do very well with acupuncture and even look forward to it after the first couple of treatments.
According to experts at Yinova, kids respond very well to non-invasive electrical stimulation, so needles aren't usually required. Cupping, another style of acupuncture that doesn't require needling, works very well for treating respiratory issues and is often a big hit with children.
Other tools, such as acupressure, therapeutic massage, and Chinese herbal remedies can also be incorporated into a wellness and treatment plan for kids, so there's no need to worry that your child will fear the needles.
Herbal Remedies and Nutrition for Kids
Today's society is all about convenience, and sadly, nutrition often comes in second place. Overconsumption of processed foods and sugar is a key contributor to many health issues in children, including acne, obesity, and chronic headaches. On the other hand, a healthy diet prevents disease now and later in life.
While our ancestors didn't face the same issues we do today, they certainly had issues of their own. Studying ancient herbal remedies and eating habits can teach us a lot about the medicinal properties of food and plants.
Our ancestors also knew that what we eat has a major impact on how we feel, both mentally and physically. For example, Ayurveda is an ancient wellness system that originated in India. It incorporates both herbal remedies and a proper diet to bring balance and improve overall health and wellness.
Incorporating functional foods like fruits, vegetables, whole grains, healthy fats, and lean proteins into your child's diet can have a positive effect on their mental and physical health, too. And, working with an herbalist who specializes in children's health is a great way to get away from harmful pharmaceuticals that are often overprescribed.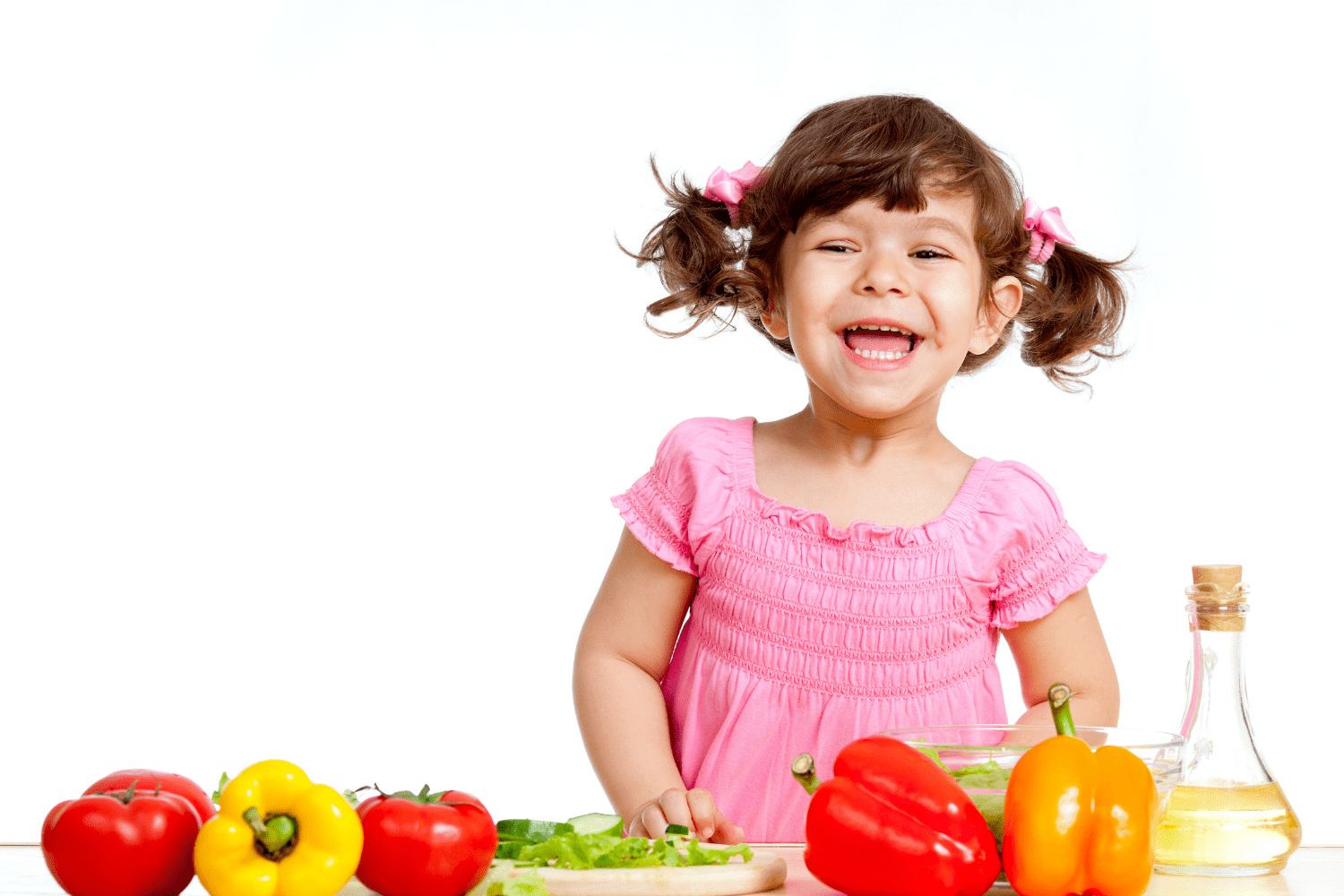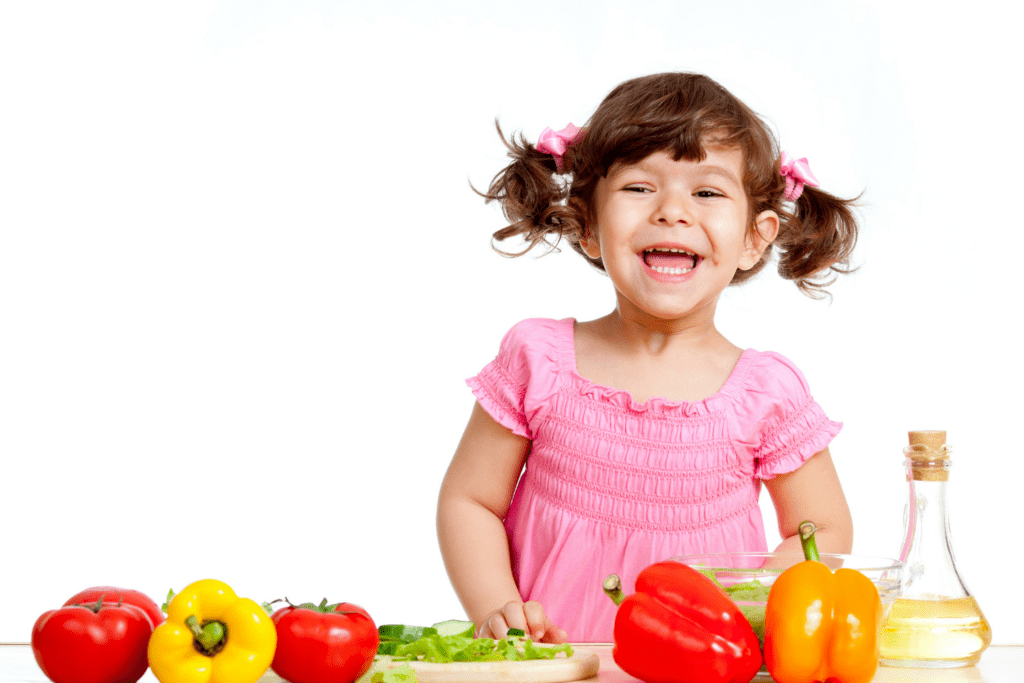 Tips for Incorporating Ancient Wellness Techniques into Your Kid's Life
Talk to your healthcare provider first.
Before you introduce any new wellness technique to your child, it's a good idea to discuss your plans with your child's healthcare provider first, especially if your child has a chronic condition or takes medication.
Of course, your friends and family mean well when they tell you how fantastic a certain therapy is for them. But it's important to do your own research before trying something new with your child. Every child is different, so it's important for you to know how each therapy works and why so you can decide if it's right for your situation.
Talking to your child is a key part of this process. Maybe he or she already has an interest in yoga or acupuncture, and you can help them explore it further. Just be careful not to push them into doing something they don't want to do. Forcing a new technique on a child could cause stress and anxiety.
Explore new practices together.
If you want your child to try acupuncture, take them to your next appointment and let them observe your treatment. If you want them to try new fruits and vegetables, be sure to eat them yourself. If you want them to reap the benefits of yoga practice, practice with them and talk about the benefits and how you feel afterward.
Try some yoga and ancient wellness practices with your kids
The bottom line is, using ancient wellness practices with children is a great way to get away from prescriptions and invasive treatments. If you work with reputable practitioners and keep the lines of communication open, it should be a positive experience that can benefit your child now and well into their adult years.