While some children love to play sports or take on challenging sciences and mathematics, others love exploring creative avenues, learning to write, and becoming efficient creators.
So here are five inspiring gifts to encourage creativity in your children. Before you know it, you'll have a Vincent Van Gogh or a William Shakespeare on your hands.
Self-Expression Notebooks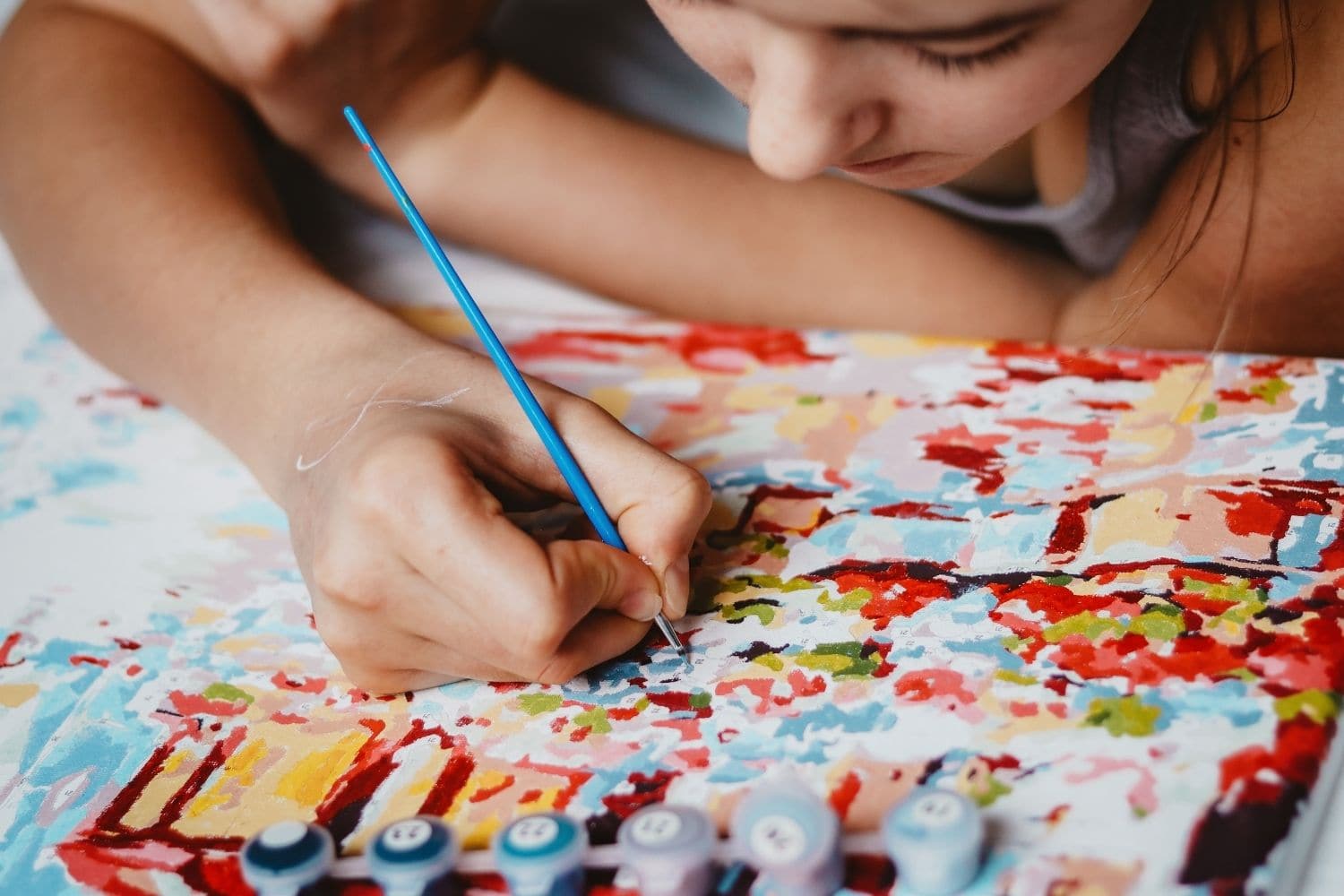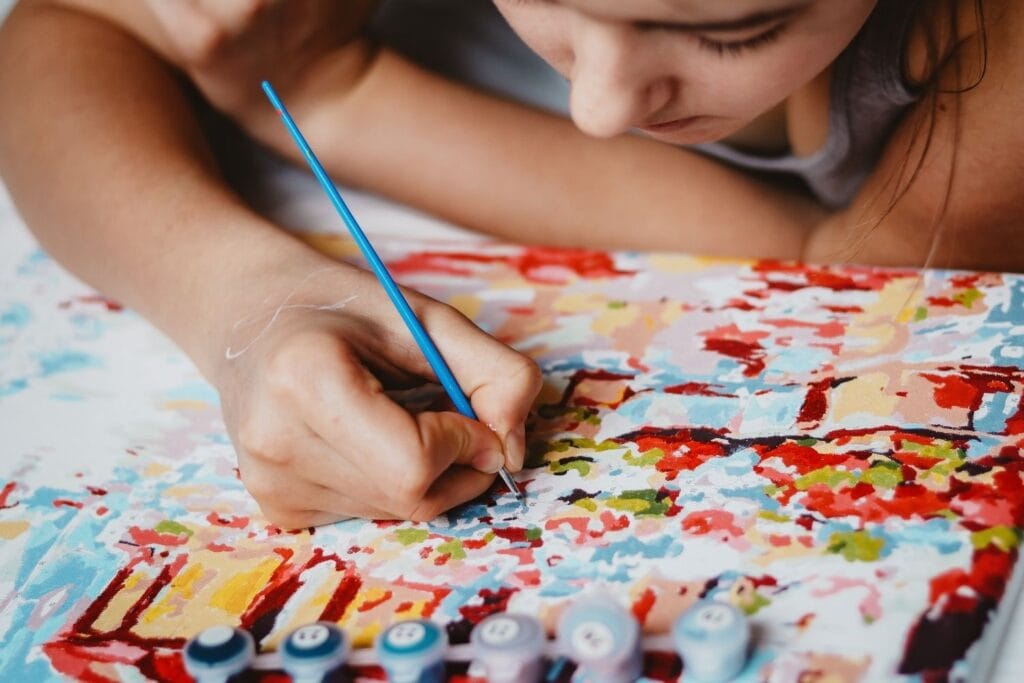 A great way to encourage creativity for your child is to give them an area to express themselves. If they have an affection for writing in their spare time, gift them a couple of self-expression and writing prompt notebooks.
You can gift them a dot grid notebook and pens to have them create the notebook they've always dreamed of. For example, writing prompt notebooks will help move their imagination if they love writing short stories.
On-the-Go Travel Activities
Inspiration comes least expectedly when you're on the go; it goes the same way with your children. If you hear your child mention how they wish they had brought their sketchbook, there's a solution for that.
One of the best inspiring gifts to encourage creativity is travel-sized sketchbooks and coloring books. It also makes for a tremendous non-candy Easter gift if your child is outgrowing candy.
Beginner's Crochet Kit
If you notice your child watching their relatives create sweaters, hats, and blankets from crocheting, consider getting them a beginner's crochet kit.
You can help them learn a new skill that will last a lifetime and offer a peaceful activity for them to do. Many items that you crochet or knit make great gifts, or even donations to shelters or the homeless.
Paint-by-Numbers Art Kits
Painting is often peaceful and easy to get lost in. However, if you see your child loving to mix colors and paint pictures, you can gift them a paint-by-number set. The canvas can range in difficulty and time, depending on how patient and experienced your child is.
It's a great way to decompress and relax after a long school day. Also, it teaches them about different paints and materials they use to finish the canvas, resulting in a beautiful piece of art.
Digital Drawing Tablets
Perhaps paper and pencils don't allow your child to feel creative enough. You can gift them a digital drawing tablet for them to practice with. You can find electronic tablets that already come with drawing programs they can learn from.
Creativity isn't forced or stressed over; it comes naturally from different life influences. Let your children enjoy the process of creation and stay supportive.
For other creative activities for kids at home, check out these 10 Mindfulness Crafts for Kids of all Ages.